I kind of have a thing for gold mirrors. I started a bit of a collection a few years back when I stumbled upon the most perfect gold-framed mirror at a thrift store for $15. I've since thrifted several more and interspersed them throughout the full-wall gallery in my living room, which I consider to be my proudest decorating achievement to date.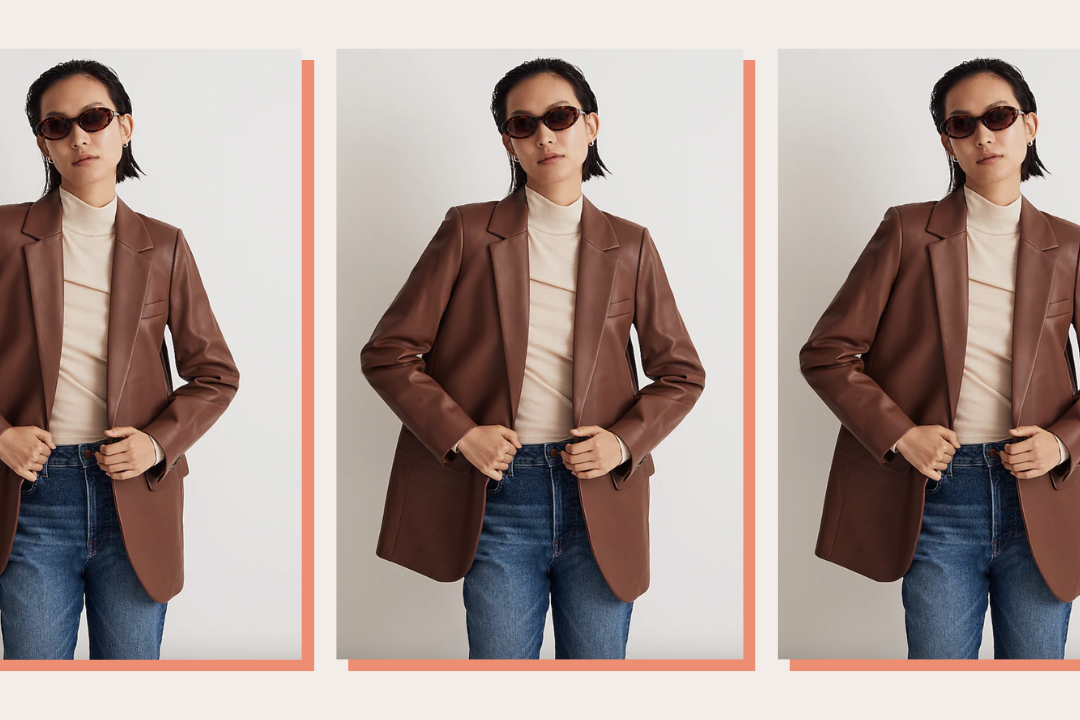 time for your fall wardrobe update!
As what some (mostly me, in my head) might call a connoisseur of gold mirrors, I've had my sights set on the Anthropologie Gleaming Primrose mirror for some time now. It's truly the pinnacle of gold mirrors, but the $500 price tag (and that's for the small one!) is just not in the budget right now. So when someone tipped me off that Hobby Lobby had an eerily similar mirror on sale for $60, I did not walk—I ran to my nearest store and scored the last one in stock. It looks so much like the original, and I couldn't believe I snagged it for so cheap.
This deal of all deals piqued my curiosity, and I started doing some digging. The world of gold, antique-look mirrors, as it turns out, is wide, so I've taken the time to round up some of the best options around. Save yourself a few hundred bucks, and shop these picks with a similar look for less.