The easiest way to set the tone of your space is with large pieces to anchor the room. Rugs are a quick way to refresh your space, but finding rugs to love that are also affordable can be a challenge. So, we've scoured the Internet to round up a few of our favorites under $300.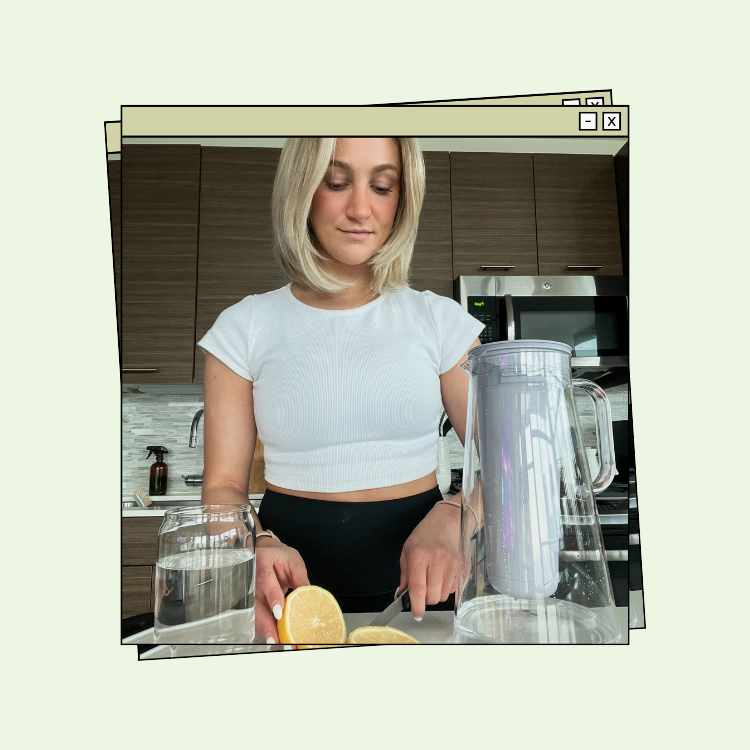 get it right in 2023 and beyond
Bold Color and Pattern
Photo via SF Girl by Bay
For the bold gals among us who love color and a little something extra in her space, concentrate the color in specific places like with a rug and throw pillows. Remember, a little color can go a long way. This living space has the high impact pink strategically placed.
Our picks:
Black Striped Rug, $20 – $300 (up to 8 x 10)
Antiqued Rug, $90 – $280 (up to 6'7 x 9'6)
Elodie Rug, $225 – $299 (3 x 5 or 2'6 x 8)
Natural Materials
Photo via Nicety
Variation in texture can make a room sing. Natural materials like cowhide, jute, wool and sheepskin will keep even the most pristine spaces a little grounded to give off that cozy home feel.
Our picks:
Cowhide Rug, $199 (5 x 6'5)
Chevron Jute Rug, $147 (5 x 8) use code RUGS70 at checkout
Sheepskin Rug, $79 – $199 (up to 2 x 6)
Neutral Colors
Photo by Victoria Solomon
If you're not all about color and consider a rug to be an investment pieces, neutrals are for you. You'll be able to take this versatile rug to your next place and the next, even if you change out a few decor pieces surrounding it here and there.
Our picks:
Moroccan Wedding Rug, $90 (3 x 5)
Diamond Shag Rug, $84 – $231 (up to 5 x 8) use code RUGS70 at checkout
Tribal Print Rug, $72 – $263 (up to 4 x 6)