I don't know about you, but I spend about 90 percent of my time indoors. I love being a homebody — cozying up with a good book, bingeing a classic show, coaxing my friends over with the promise of cheap wine and excellent cheese. Because it's my favorite place to be (besides on a boat — people with boats, call me. Seriously, I can french braid, I'm a great friend), I wanted my space to be a haven. A place where I can fully relax — without dealing with clutter, a head-scratching layout, or a bunch of plastic-based, toxic fabrics (my ~sexy~ seasonal allergies would not thank me).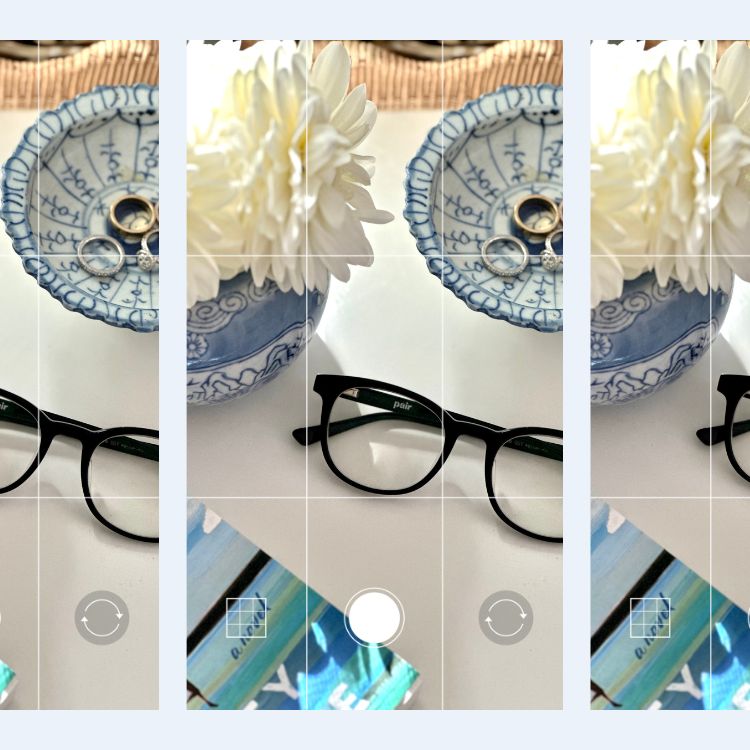 it's like getting three pairs in one
Which is why I loved working with Avocado Green Mattress to replace my truly sad $200 mattress from the good ol' college days — it was so saggy, it was basically like sleeping on my bed frame — with a beautiful, eco-conscious, natural mattress. Anything I roll my face against night after night better not be releasing a bunch of sketchy chemicals into the air, amiright?
In the video below, I take you through the entire bedroom makeover process — from touring my old layout to working with our cofounder Alaina to redesign the space to the final result. Plus, shop the entire makeover below. Enjoy! Okay off to sleep some more — it's for my health y'all.
The Before
The After
This post was in partnership with Avocado Green Mattress, but all of the opinions within are those of The Everygirl editorial board.