In the early aughts, we all had a pair of emotional-support ballet flats that we wore with every skirt, skort, and pair of gauchos we could get our hands on (and that were probably the smelliest shoes we've ever owned). You didn't find your perfect pair of everyday flats, they found you—and today, we're making that true once again.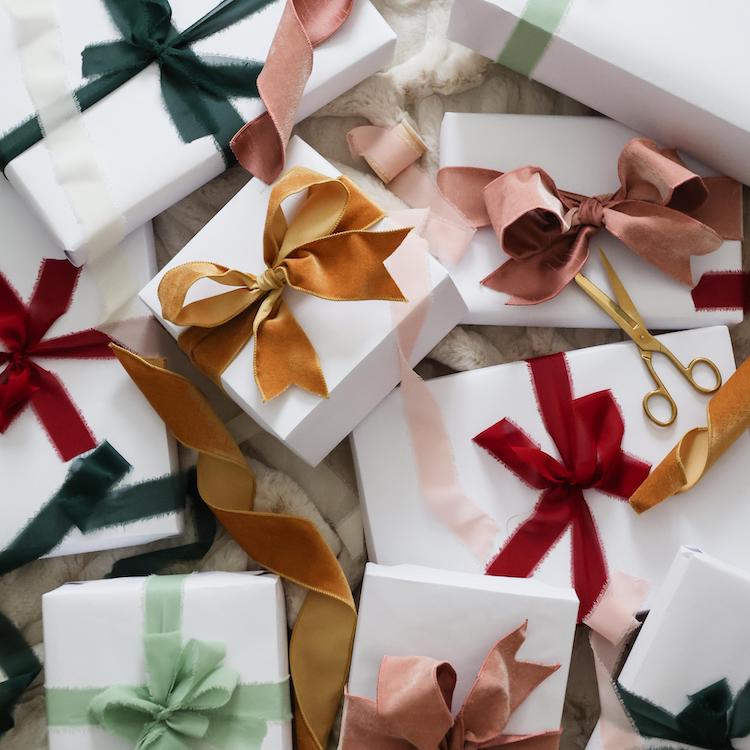 the perfect gifts for everyone—and we mean everyone—on your list
Even though they're currently trending, ballet flats are also a true wardrobe classic. They're versatile enough to be worn with anything, and comfortable enough that they can accompany you through even the longest of days (even the ones that include a lot of steps). They also happen to be a welcome reprieve from the sea of boots that fall comes with. Jeans, a blazer, and a tee take on a whole new meaning when paired with ballet flats.
This fall has come with the best ballet flats we've seen yet; with details like Mary Jane straps, metallic buckles, and sequins, it's hard to choose which ones are going to be our companions this season. These are the 22 very best flats of fall 2023—the choice is yours, but it won't be an easy one.
The best ballet flats of fall 2023