It's no secret that pop culture is one of the biggest influencers of fashion—celebrities, TV, and movies are often the catalyst for a new trend (or resurgence of an old one) that suddenly, people can't get enough of. Even though we have to wait until 2023 for the new Barbie movie starring Margot Robbie and Ryan Gosling, the sneak peeks and hype around it alone have inspired the latest fashion aesthetic: Barbiecore.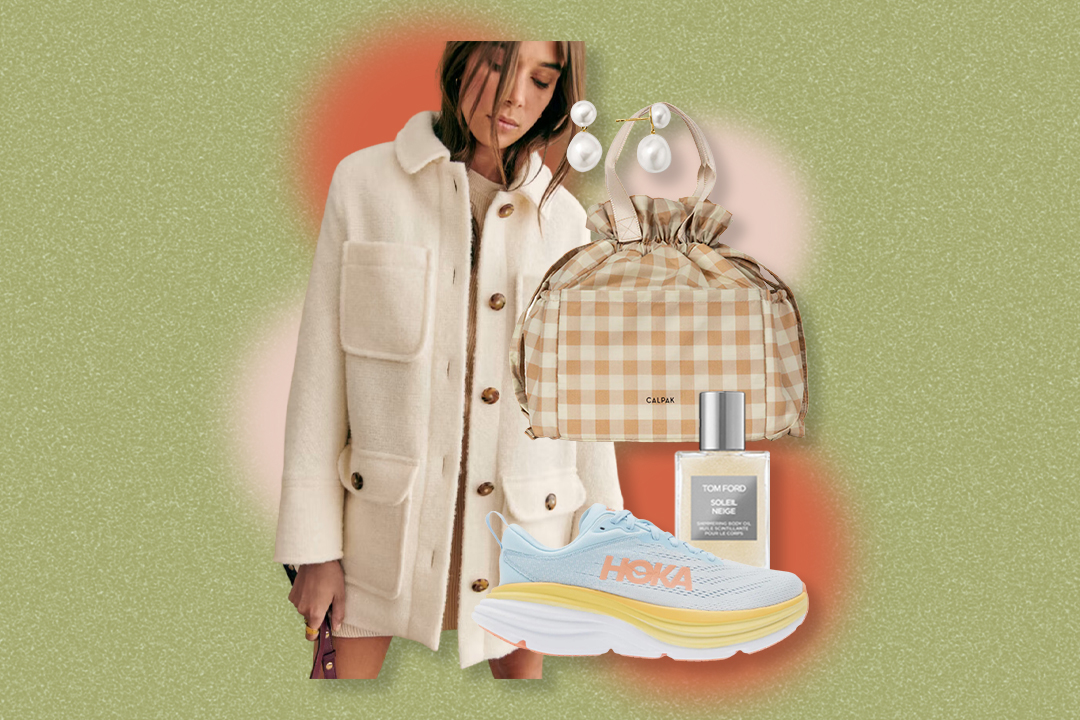 If we had to sum up Barbiecore in one word, it would probably be fun—and it definitely isn't for the faint of heart. Bright pinks, girly accessories, and pops of kitschy, old-school fun are popping up everywhere from Instagram feeds to couture fashion shows (looking at you, Ms. Hathaway) to embody the iconic vibe of our favorite childhood toy.
How to nail Barbiecore
Barbiecore really only requires one essential ingredient: pink. But the trend isn't picky about which shade of pink you need to opt for; from the hottest of pinks to shades of bubblegum, any variety of the shade goes. If you're a maximalist, you can dress in it from head to toe and call it a day, but don't worry, you can also work it into your existing wardrobe with a fun accessory or a girly, pink bag.
Like any fashion aesthetic, you can work with it to make it completely your own—and these pieces are the place to start.