Is anyone else counting down to their first beach day of the year? I can't think of a better way to spend a warm summer day than spending sun-up to sun-down on the sand. But a trip to the beach doesn't just require a killer swimsuit you feel confident in; it requires a special kind of packing, with a bag full of beach essentials that can help you through whatever a day in the sun might bring you.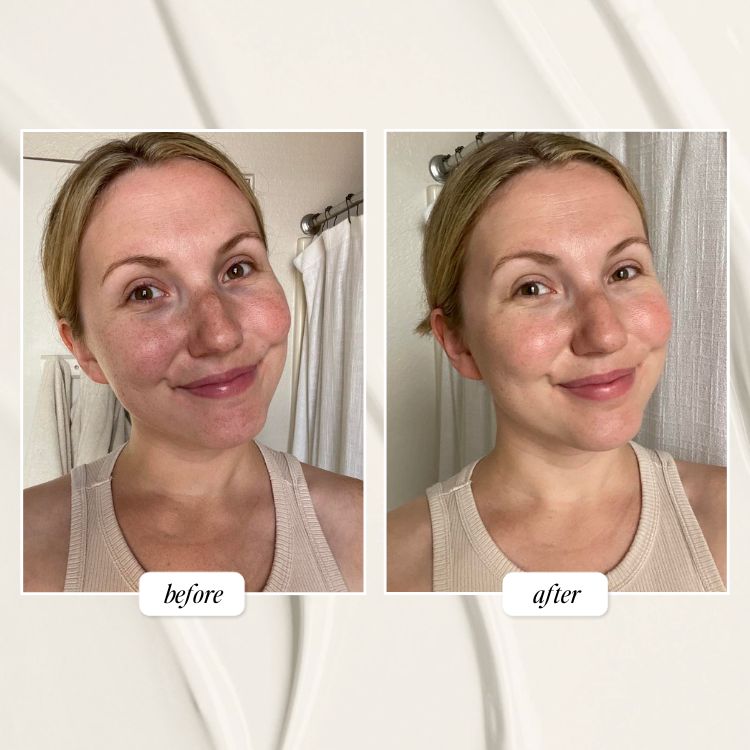 I'm notoriously known in my friend group as the girl who comes prepared for anything,—from bandaids for blisters on a night out to hand cream in my tote bag—so of course I have a note in my phone ready to send to anyone who asks, "What do I bring to the beach?"
Lucky for you, I'm spilling all my beach bag essentials that ensure a picture-perfect beach day—no sunburn included.
Our favorite beach bags