Oh, the going-out purse. We all know the going-out purse: the tiny bag that becomes a fifth limb on nights out, accompanying you from the bar to the party to the Uber. Seasons change, trends come and go, but the going-out purse will truly be forever. When packed to perfection with tried-and-true purse essentials, it's your lifeline with everything you could possibly need throughout the night inside.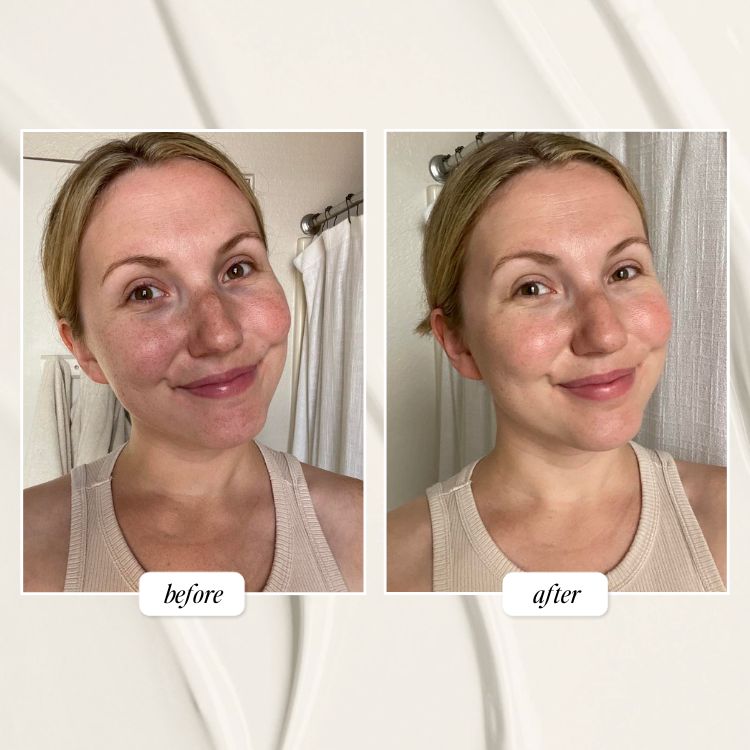 Since you're likely not bringing your tote bag out with you at night, the key to fitting all the essentials inside your purse is to downsize them. Instead of bringing a compact mirror and powder, a powder that has a mirror built in; instead of bringing an entire pack of gum, take out two or three pieces and store them in a zipped area of your bag.
Personally, I feel like I've mastered packing the going-out purse. Call me the mom friend, call me the one who's overly-prepared, but no matter what, if you need it, I've got it. And trust me: Someone's always going to need something. From worst-case lifelines to the bare necessities, this is everything you should pack in your purse for a night out.
Our favorite going-out purses