After years and years of experiencing outfit crises, turning my freshly cleaned room into a post-tornado state, and investing blood, sweat, and tears into finding an ensemble I feel confident in, I've finally discovered the answer to my summertime wardrobe predicament: summer dresses.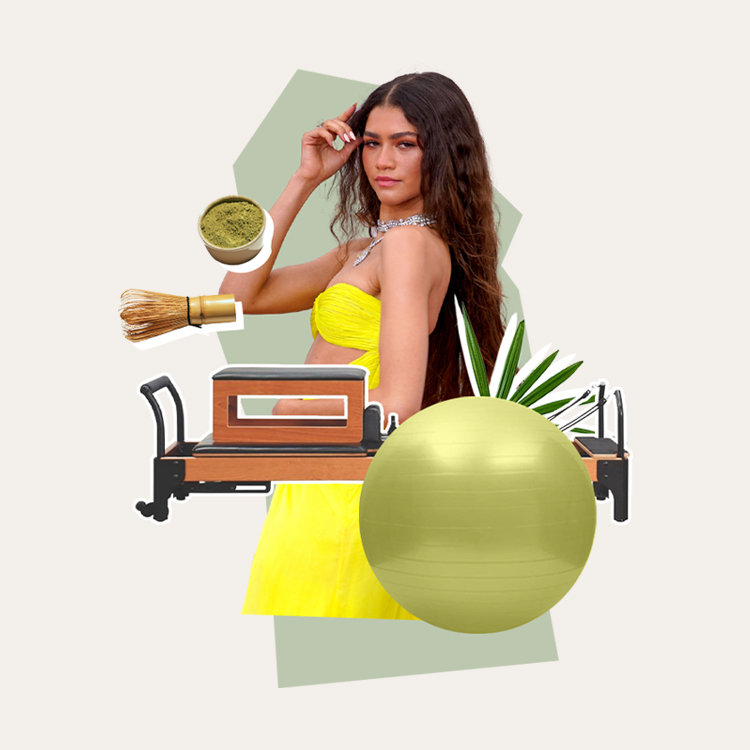 she's (kinda) just like us!
Sure, it may not be that groundbreaking, but it truly has been the solution to all of my summer outfit crises. Why mess around with a three-piece outfit formula when you can just step into a dress, accessorize, and go? Whether you're looking to turn heads at a summer concert, a long-overdue wedding, a beachside dinner, or a date night out, there's a dress that'll make getting ready as seamless as possible:
Date Night Out
It's date night, and you're hitting the town with your significant other, the girls, or another Hinge prospect that you may or may not ever see again. What do you wear? Have no fear, these chic dresses are here to save the day.
Beachside Dinner
Name a better duo than a breezy, lightweight dress and a beachside dining situation. We'll wait. Merge comfort and fashion with these trusty, beach-approved dress options and make your next dinner on the water an absolute breeze.
Black-Tie or Semi-Formal Wedding
Now that wedding season is back in full swing (and more packed than ever), we're making up for lost time and reaching for all of the fancy dresses that make us feel confident and ready to celebrate. Whether you have semi-formal or black-tie events on the agenda, these wedding-friendly dresses are here to make you fall in love all over again.
Bachelorette Party
With the return of wedding season comes the return of bachelorette season, and we are here for it. While our minds and bodies may not be conditioned for day drinking into a night out, our outfits will be. For a night out with the girls where the soon-to-be bride is the star, these dresses are all you could ever ask for.
Sunday Brunch
Sunday brunch is one of our favorite occasions to dress for because let's be real: There are no rules. Whether you want to grab a cotton T-shirt dress that'll transition to an afternoon-nap outfit or a dress that'll make brunch a pregame to an out-and-about day, there's a brunch dress with your name on it.
Bridal or Baby Shower
If you've opened up your mailbox in the past few weeks, chances are, you received an invite for a bridal or baby shower in the near or distant future. For when that day comes, these dresses have your back.
Outdoor Concert
Outdoor concerts are back, and after a music-less 2020, we're ready for the return of in-person concerts and, with that, all of the concert-friendly dresses that come with it. When you're trying to beat the heat and enjoy some tunes, reach for these dresses that pair well with a catchy melody and your summertime drink of choice.