Am I the only person browsing swimwear, linen sets, and sundresses even though it's still February and near-freezing out? As gung-ho as I am for the change of the seasons, I had to sit and remind myself not to get too excited too soon, we do have six more weeks of winter, after all. However, as I was doing some casual online-shopping, I couldn't help but notice the crazy amount of good deals on winter-wear.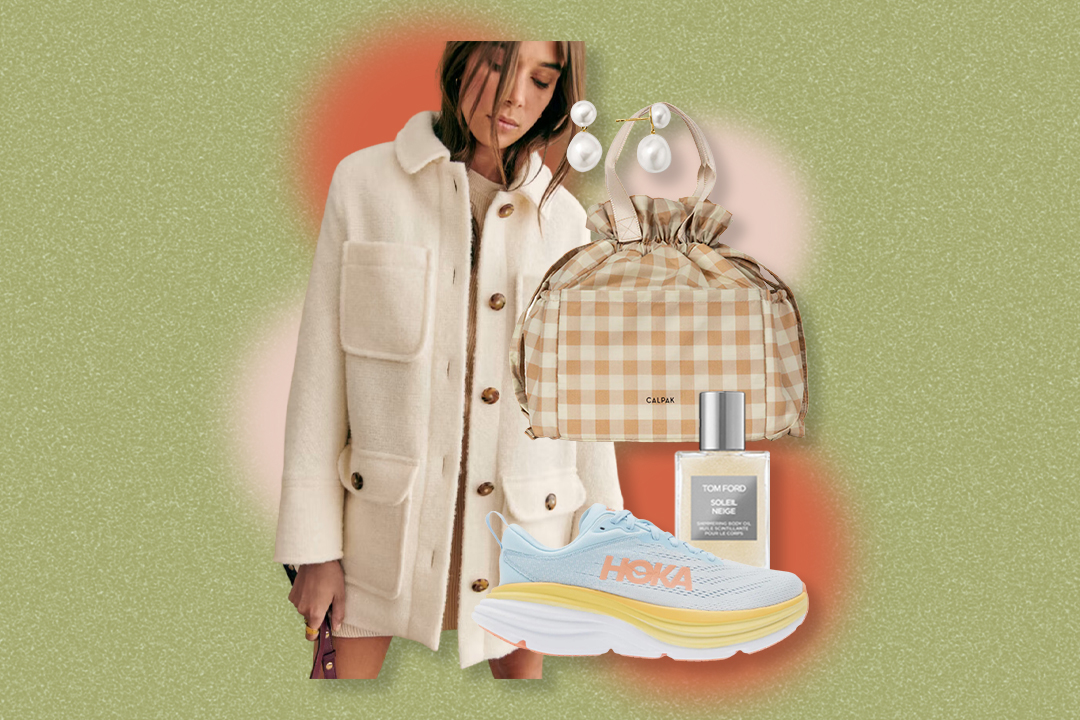 Those waterproof rain boots you've been eyeing since November? Now's the time to get them. Thinking of getting a new parka next winter after this season? Get it now! Though winter's not quite over, the sales on winter clothes are starting to pour in and if you don't act now, you might have to wait until next February. Being patient pays off, it seems.
If you're not sure where to start, we've rounded up some of the best deals we've seen out there. From outerwear to cozy knits, we guarantee there's something out there for everyone. Before you start making your spring and summer mood-board, don't forget to check some items off of your fall and winter one before we officially say bye-bye. Keep scrolling below for some of our fave items.