Prior to when I started working for myself in 2021, I wasn't as much of a girl on the go. But now that I'm a full-time freelance writer, short work jaunts are always popping up on my calendar. On top of that, being in my early 30s means that I also have a full schedule of weddings, bachelorette parties, and reunion trips with faraway friends. So far in 2023 alone, I've traveled from New York City to California, Utah, Texas, Baltimore, and Washington, D.C. It's safe to say that my suitcase has certainly gotten a workout, but the Away Bigger Carry-On suitcase has never let me down.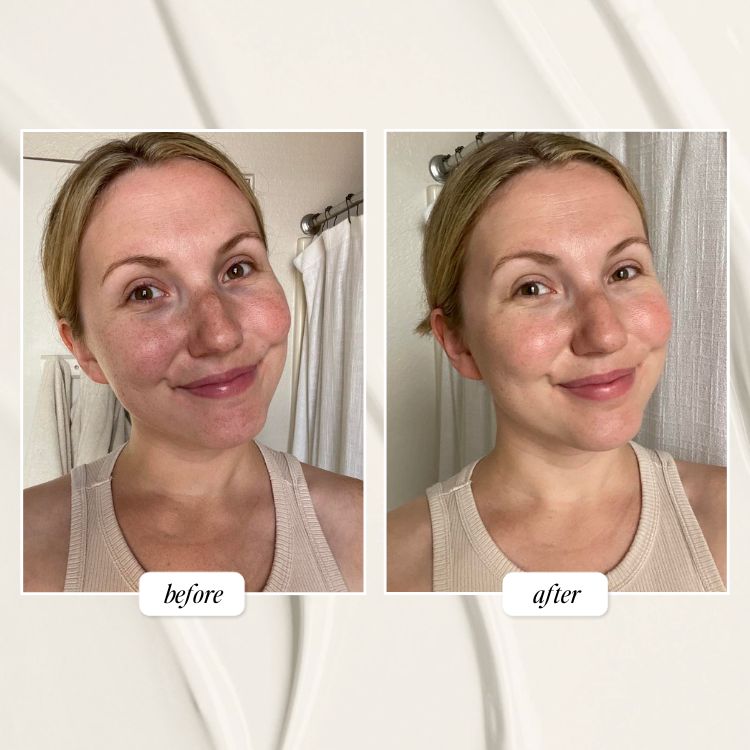 I should start things off by noting that I grew up in a family where checking a bag was a rare luxury. Even as an adult, I try to use a carry-on suitcase as much as possible. After all, I don't like having to pay the checked bag fee, wait at baggage claim, or worry about whether my belongings will somehow get lost every time I travel. And when I travel on Amtrak, which I also do quite often, I don't bring oversized bags unless absolutely necessary, as there's limited storage space available beyond the overhead storage bins.
That said, investing in a carry-on suitcase that I truly love has made my frequent travels much more efficient and enjoyable.
My Away Luggage Review
Whenever I'm in the airport, I always spot a handful of people toting around teeny tiny rolling suitcases and wonder what on earth they've managed to stuff in there. Miniscule bags—while super easy to lift into overhead compartments—just aren't for me. So when I spotted this Bigger Carry-On suitcase on the Away website, I was confident that its size was plentiful enough to house all of my necessary belongings, and I was right.
The interior is spacious and expandable, so whenever I treat myself to a little shopping while traveling, I'm never too concerned about being able to bring back all of my finds. This bag can really hold a ton. The inside also includes a mesh pouch that I often use to house shoes or workout clothes on the way to my destination. On my way home, I like to fill this section with any remaining clean clothes and place dirty items in the main compartment.
The suitcase also features a front pouch, which is relatively small but can easily house a couple of books or something long and thin like a hair straightener or curling iron. I often pack up my hair tools last, so I like that I can easily throw them into this compartment and go without rejiggering things inside the suitcase.
But my favorite thing about my Away luggage actually doesn't pertain to how much it holds. Rather, I can't get enough of this suitcase because it's ultra-lightweight. As someone who lives in a walk-up apartment building, I always dread carrying heavy suitcases up and down the stairs. Lifting this Away suitcase isn't an issue, even when it's super full (for reference, the actual suitcase weighs just 7.4 pounds when empty).
Last but not least, the wheels on this suitcase function super well. When walking through the airport, I like to roll my suitcase sideways rather than pull it behind me, and doing so is never an issue.
If you're looking to upgrade your travel essentials this year, take my word and order this bag. You'll thank yourself later when packing and traversing through the airport is a breeze!