Wedding season is finally upon us, so you know what that means: it's bachelorette party time, baby. Don't get us wrong—we absolutely love the classic girls' trip to Las Vegas with front-row seats to Magic Mike Live and explicitly shaped decorations. But over the years, the creativity we've seen with bachelorette party themes is jaw-dropping. There are seriously a million different options out there, and choosing the perfect one for the bride-to-be is a harrowing task. So to all the maids of honor (and bridesmaids) out there carrying the bach party planning on their back: this one's for you.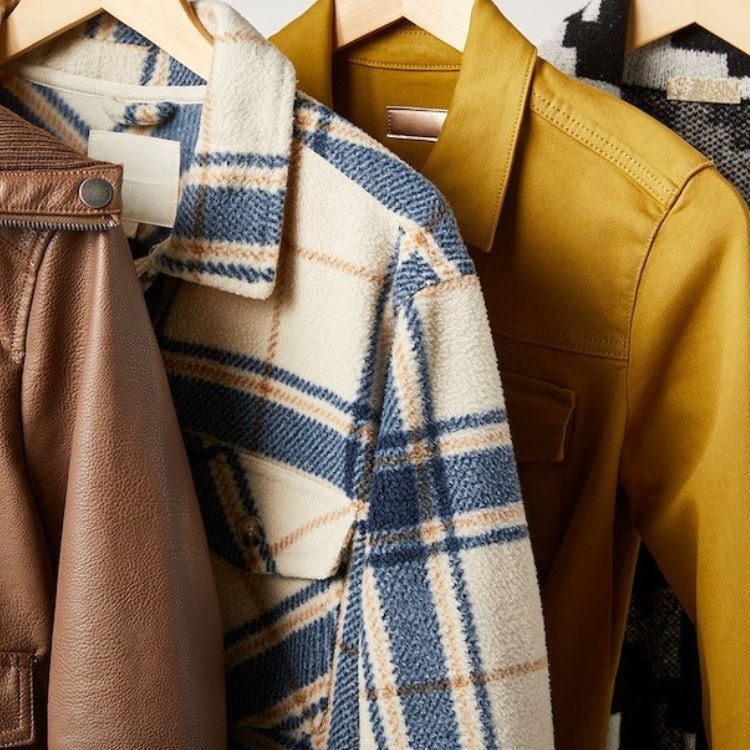 ...and it's wallet-friendly
From a self-care weekend for the wellness girlies to a Lover-themed bash any Swiftie would love (the Taylor and Joe breakup is beside the point), we've searched high and low for some of the best bachelorette party themes that are going to be everywhere this year. Here's all the inspo you need to plan the day, weekend, or night the bride will never forget.
1. She's Everything. He's Just the Groom: Barbie
Everyone's favorite doll has been inspiring bachelorette party themes for quite some time now, but with the Barbie movie coming out this July, it's quite literally the perfect choice for any fabulous, all-pink-everything brides-to-be. And c'mon—"She's everything. He's just Ken"? Greta Gerwig just gave you the best party slogan and IG caption idea ever with that tagline.
Shop the Theme:
2. Dazed and Engaged: Groovy '70s
Big fan of bell bottoms, florals, and anything retro? A Dazed & Engaged bachelorette party has your name written all over it. This theme has been super popular on social media recently, so finding inspo and decor is no problem at all. It's time to get ABBA and The Bee-Gees on aux and boogie the night away.
Shop the Theme:
Etsy | AllisonKDesignStudio
Etsy | OhMyDarlingPartyCo
3. The Sweet & Simple Send-Off: Garden Dinner Party
Cottagecore girlies rise. 2023 is the year of the "throwing cute dinner parties with your friends" renaissance, and this trend works perfectly as a bachelorette theme, too. An adorable outdoor dinner party is perfect for the bride who wants something more laid-back and intimate but still totally IG-worthy. From the table settings to the centerpieces to the menu, there's a ton of room to go all out and make it personal to the bride's tastes.
Shop the Theme:
Etsy | TheModernPlannerShop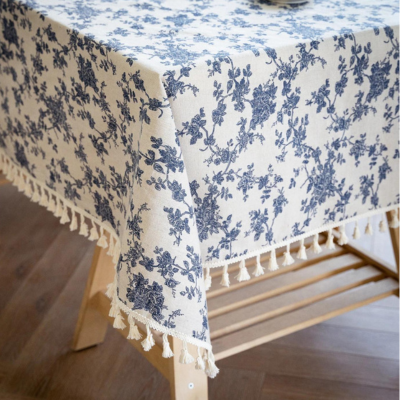 4. She Found Her Lover: Taylor Swift
The bride is in her Lover era! If you're a Swiftie, you just get it. This is such a fun theme for any Taylor fan, and Etsy and other small businesses on the internet are practically a goldmine of decorations, invitations, t-shirts, and anything else you could think of for the occasion. Pro tip: have each guest dress as a different Taylor era for insanely cute photo-ops.
Shop the Theme:
Etsy | ShopPaperAndParties
5. Veuve Before Vows: Champagne Chic
This is yet another theme that's recently become super popular, and we are absolutely obsessed. Ideal for any bride that loves A) a good tagline, B) some glam, and C) a good glass of champagne, Veuve Before Vows is the epitome of a bachelorette theme that's super fun, timeless, and customizable to the bride's preferences.
Shop the Theme:
6. Calm Before the Storm: Wellness Weekend
If the bride is a morning yoga, hot pilates, cute matching workout set type of gal, then a wellness weekend could definitely be in the cards. From fitness classes to face masks, there are a million different activities you can plan, and it's the perfect way to totally relax before the stress of the big day.
Shop the Theme:
7. Bach to the '90s: Funky Y2K
It's officially the peak decade of '90s babies getting married (woah), so this theme is definitely going to be huge. Plus, with '90s styles being at the forefront of fashion trends recently, the outfit possibilities are truly endless. And a playlist filled with The Backstreet Boys, Madonna, and The Spice Girls is destined to lead to a good time.
Shop the Theme:
Etsy | WithLoveAndConfetti
8. The Last Rodeo: Disco Cowgirl
Here's another veteran bachelorette party theme that will just never get old—whoever created the idea of disco cowgirl truly changed the themed party game forever. If the bride is into hot pink and country music or just loves an excuse to put on a cute pair of cowgirl boots, you've met your match.
Shop the Theme:
9. The Wife Lotus: A Sicilian Getaway
Channeling a gorgeous Italian getaway as an ode to The White Lotus is a must-do theme for any pop culture fanatic. This is a perfect idea if you want to allude to the bride's favorite show, but don't necessarily want to make it an over-the-top thing. I mean, who doesn't want to be as glamorous as our queen Tanya McQuoid while they celebrate?
Shop the Theme:
10. Eras But No Taylor: Dress Like The Bride
This is probably our favorite idea we've seen floating around TikTok for bachelorette party themes. With each guest dressing as a different era of the bride's life, it's not only hilarious but also super thoughtful and will truly give her a one-of-a-kind experience that she'll never forget. This is the best idea for the bride that wants to have a good laugh and just be surrounded by the people who know her best!