It's officially fall — both according to the calendar and the weather, for once — which means our sandals are packed away and the only shoe with a chance of touching our feet are boots.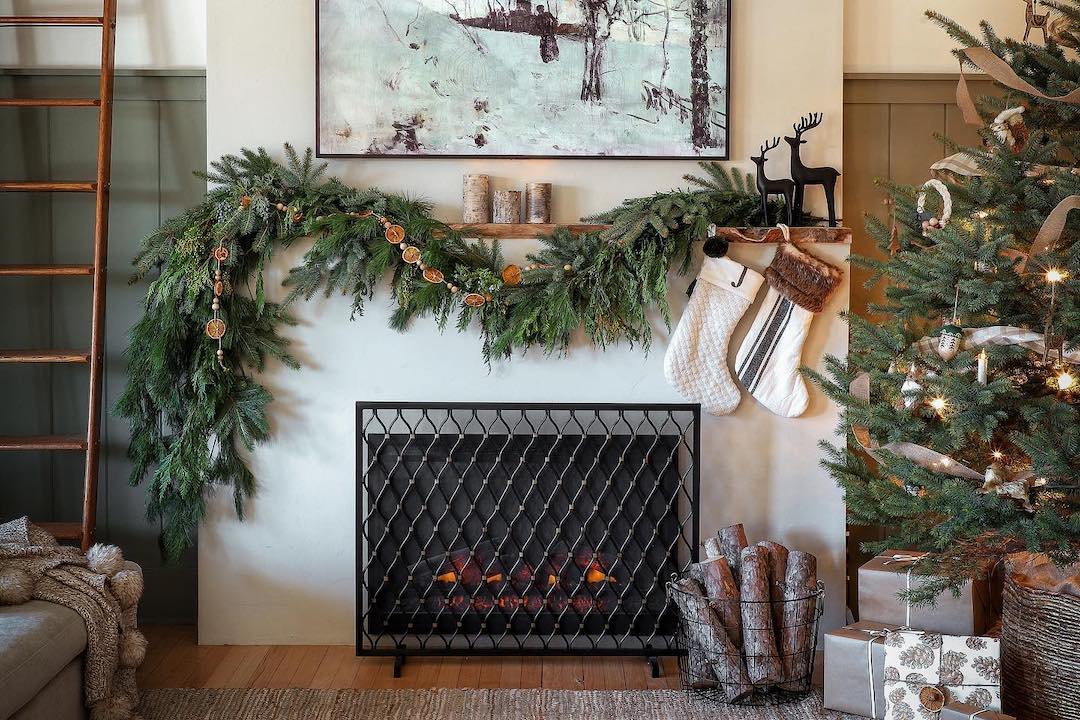 there's still time to deck your halls
If you haven't started preparing yourself for fall, it's time to do what you need to do to get excited for it. Light a fall-scented candle, eat a slice of pumpkin bread, roll around in a pile of leaves — whatever makes you excited for the official change of seasons and the welcoming of the chillier months. My personal choice? Transitioning my closet and wrapping myself in head-to-toe corduroy, wool, and leather.
The most coveted part of a fall wardrobe — in my humble opinion — is the shoes; in particular, boots. There's nothing like pulling my box of boots out of the attic after a long, hot summer and saying hello to my old suede- and leather-clad friends. From slouchy boots your mom wore in the '70s to styles straight out of a Western, this season's boot trends are anything but boring — these are our favorites pieces, complete with inspiration on how to style them.
GET THE LOOK

1. Slouchy
2. Combat

GET THE LOOK

3. Western-inspired
4. Animal
boots / skirt / sweater / sunglasses
GET THE LOOK

5. Black Booties