If you're one of the many (many) people who've tried their hand at baking bread lately, you may have noticed that yeast is now seemingly nowhere to be found. It seems as though everyone discovered how comforting bread baking can be, at the time many of us need it the most. As happy as I am for all of these new-found bread bakers, a shortage of yeast absolutely cannot translate to a shortage of bread. Not in my world. Luckily, you don't need yeast for every bread (or bread-like) recipe out there, which means that you can, in fact, indulge in your new favorite self-care activity, even without what would seem to be an essential ingredient.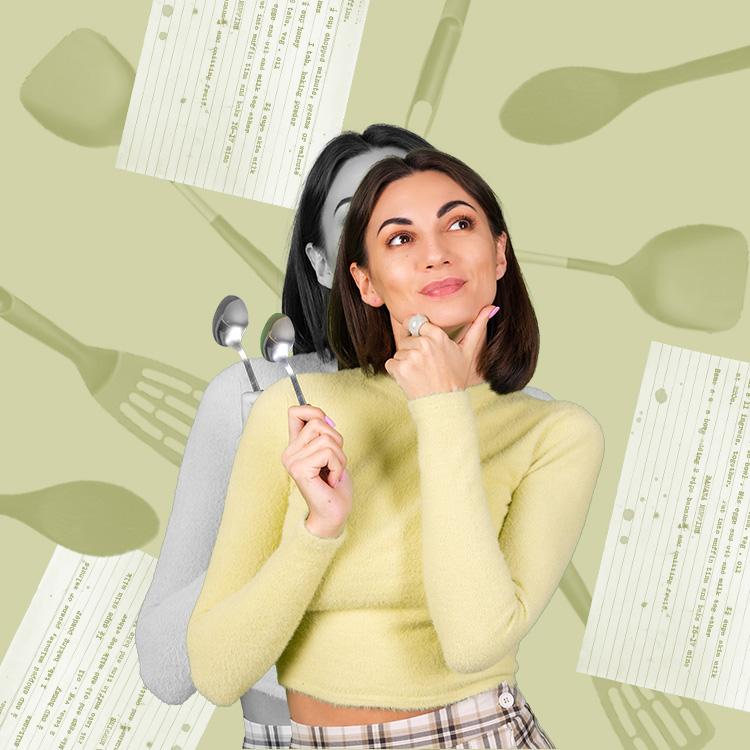 high in protein, good for gut health, and anti-inflammatory? yes, please!
From beer breads to quick breads, soda bread and beyond, here are 17 bread recipes you can make whenever you get a hankering to–no yeast required.