An event could be months and months away and the only thing I'll be thinking about until the final hour is "What am I going to wear?" Weddings come with trying to find the perfect dress for the season and venue, and these days concerts feel like dressing the Met Gala with their themes and dress codes—but arguably more difficult than both of those is figuring out what to wear to a football game.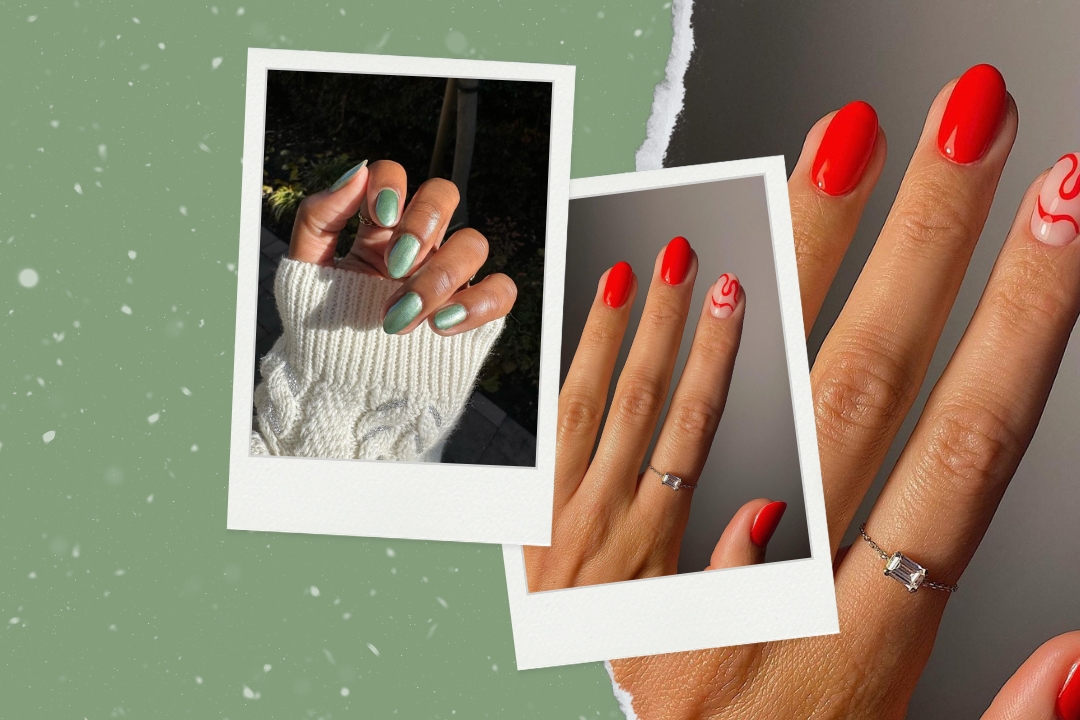 every one of them is a certified sleigh
Ah, football. If you're a sports girl, you probably already own merch you can wear to your upcoming game. But for those of us who aren't—but can be for a day for the vibes!—it can be a little more… intimidating. Regardless of if you're going to a high school, college, or NFL game, our rule of thumb is to keep it to the three Cs: cool, casual, and comfortable. Depending on the weather, we'd recommend wearing pants or shorts that are comfortable enough to sit—and occasionally leap out of your seat—in for a long period of time, too. (No standing-only jeans allowed!).
If time allows, ordering merch for the team you're rooting for is definitely encouraged (plus, these days team merch is chic enough to wear into your everyday life—win.) Whether you're a die-hard fan or just are in it for the tailgating, we're here to take the guesswork out of dressing for your upcoming football game.
Football game outfit inspiration
A Graphic Tee + Jeans + Sneakers
graphic tee | jeans (plus) | sneakers | purse
If there's one tried-and-true game day uniform, it's jeans, sneakers, and a fun vintage-inspired graphic tee—Abercrombie has the cuuuuutest NFL merch this season—repping your favorite team. Elevate your look a little with a cuffed pair of jeans, retro sneakers, and your bag of choice. They're all subtle details, but are easy ways to incorporate your personality into your look.
Many stadiums now only allow clear bags, so be sure to check your stadium's rules before you head there.
A Bomber Jacket + Jeans + Western Boots
jacket | t-shirt | jeans (plus) | boots | earrings | bag
This outfit combo is guaranteed to give you the title of "Coolest Fan at the Stadium." We've been obsessing over letterman-style jackets this fall, and one that reps your favorite team is perfect for the occasion. (If you don't want a team-dedicated jacket, wearing your favorite basic bomber will do the job, too.) Paired with wide-leg jeans and Western boots, this outfit can take you from tailgate to game to post-game drinks.
A Baby Tee + Denim Jacket + Trousers + Colorful Sneakers
baby tee | denim jacket (plus) | trousers (plus) | earrings | sneakers
The best thing about trousers? If you opt for a relaxed pair, they're even more comfortable than jeans. Bust out your denim jacket and pair your favorite wide-leg trousers with a baby tee. Finish it all off (and keep it casual) with your favorite pair of sneakers.
A Puffer Vest + Sweatshirt + Uggs
sweatshirt (plus) | vest (plus) | jeans (plus) | beanie | boots
Nothing can making a football game go from fun to miserable like being cold the entire time. Layer up with a graphic sweatshirt, puffer vest, and beanie to ensure that you'll be warm enough (but also have layers to take off in case the sun comes out and it gets warm). Keep your feet toasty with your favorite Uggs (and a pair of wool socks if there's a chance of snow).
Our favorite football merch