When a celebrity raves about a beauty product, I'm first in line to try. I'm typically a skeptic, refusing to believe something could be that much better than the items I've tried previously. But when recommendations stack up, I can't help but need to get my hands on it. Celebrities have a unique take on beauty products: they're often working with the best and brightest on their skin, hair, and makeup; they need products that work on camera and off, and they're also mostly amateurs too—if a product is fussy, they're not likely dealing with it. Basically, celebs are just like us, just with access to experts and thousands of dollars to spend on their beauty rituals.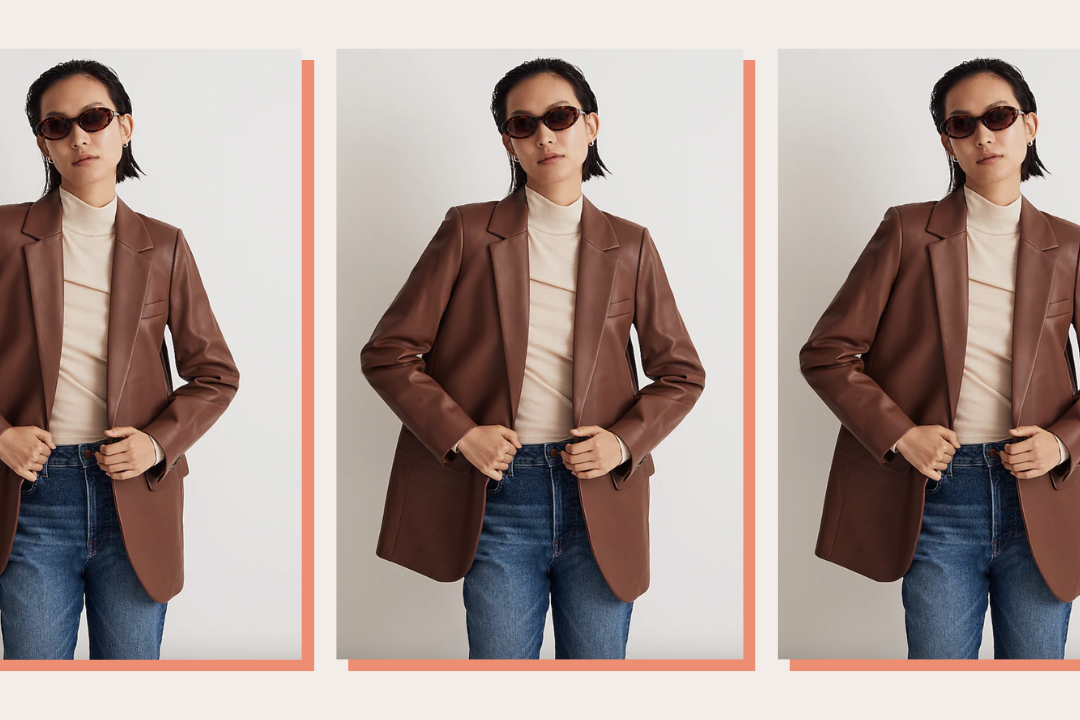 time for your fall wardrobe update!
I'm constantly researching celebrity favorite beauty products (both for my day job and as an expensive hobby), so it was only in due time that I'd start incorporating some of them into my routine to see if they're actually worth the hype (and the high price tag).