I'll say it: chickpeas are one of the most versatile ingredients out there. They have a great flavor on their own, but can also be transformed to suit a wide variety of dishes—even desserts. But if you're anything like me, you probably get into ruts with certain ingredients, cooking or preparing them the same way over and over and over again until you start to dread cooking with them because they've gotten.. well… boring. Shake off the same old, same old with these 30 recipes to make with chickpeas (aka garbanzo beans) and ensure that you never get stuck with a boring dish again. Hey, a girl can dream.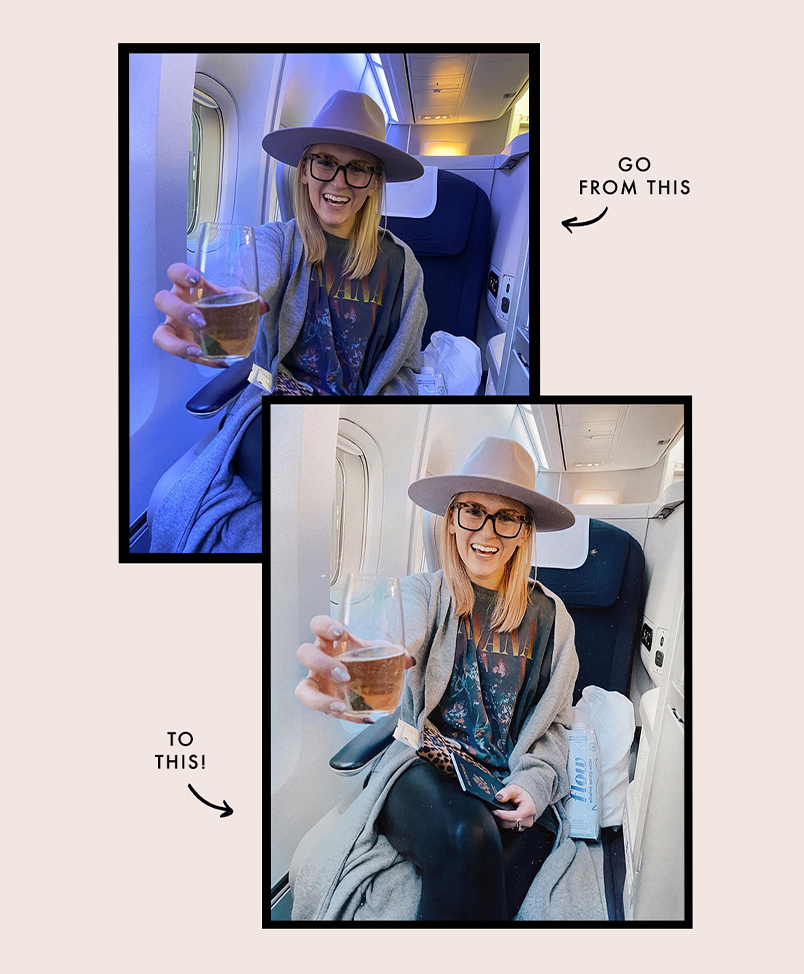 Want to style, shoot, and edit your photos perfectly every time?
We're sharing our secrets to photo editing in our all-new online course, Mastering Photo Editing On Your Phone. Enrollment closes on Thursday, so grab your spot now!