Saturday morning pancakes were one of my absolute favorite treats growing up. I can distinctly remember that delicious smell wafting through our house as my mom would gently wake us up to let us know that dad's pancakes were almost ready, and that it was time to head to the kitchen. It's a fond association that I still have to this day of my dad in the kitchen finishing up the last pancakes on the griddle, as we eagerly started stacking fluffy rounds onto our plates. And without fail, every time I go home for a visit, my dad makes sure to whip together a batch of his classic, failproof recipe.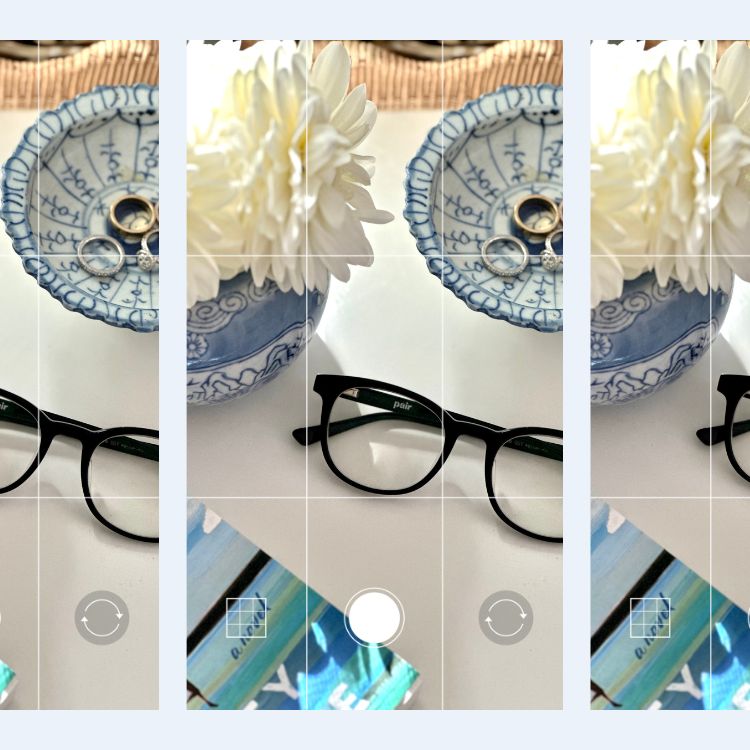 it's like getting three pairs in one
So today for the next in our "Classic Eats" series, I'm delighted to share his recipe with you–so you too can have the perfect, homemade pancake recipe on file! You'll quickly find that relying on boxed pancake mix is a thing of the past when you use this just-right mix of ingredients.
Ingredients
2 1/2 cups of all purpose flour, sifted before measuring
1 tsp. salt
4 1/2 tsp. baking powder
2 Tbsp. sugar
2 eggs, beaten
2 cups buttermilk
4 Tbsp. butter, melted
Maple syrup or Berry Syrup (see recipe below), for serving
Fresh fruit (sliced bananas, blueberries, blackberries, raspberries), for serving
Directions
Sift the dry ingredients into a large bowl. In a smaller bowl, mix egg, buttermilk, and butter. Add the wet ingredients to the bowl of dry ingredients. Whisk the batter to combine, until the flour is dampened and just a few lumps remain. Heat an ungreased griddle. Throw a few drops of cold water on the griddle–if they dash about briskly it's ready for use. Pour 1/4 cup of the batter quickly onto the griddle. When bubbles start to form and the edges begin to firm, use a spatula to flip the pancakes to the other side. Cook another minute or two longer, then remove.
Berry Syrup
1 cup frozen mixed berries
1/4 cup maple syrup
In a small bowl, combine the frozen berries and maple syrup. Microwave about one minute or a little longer, until the berries start to breakdown and the mixture is piping hot. Mash with a fork to break up any larger berries.
Ready to make these pancakes for breakfast next weekend? Cook them and Instagram your photos with #TheEverygirlCooks!