Have you ever thought about recipes being like clothing? While it's fun to experiment with what's new and trendy (we're thinking of you, kale and quinoa), we keep reaching for the classics just like we do in our closets. And while we might spend a few hours in the kitchen on special occasions, time is of the essence during a busy workweek or on weekends when we like to sleep in. So we're excited to introduce you to our "Classic Eats" series, those simple, go-to recipes that we happily have on repeat and never ever let us down.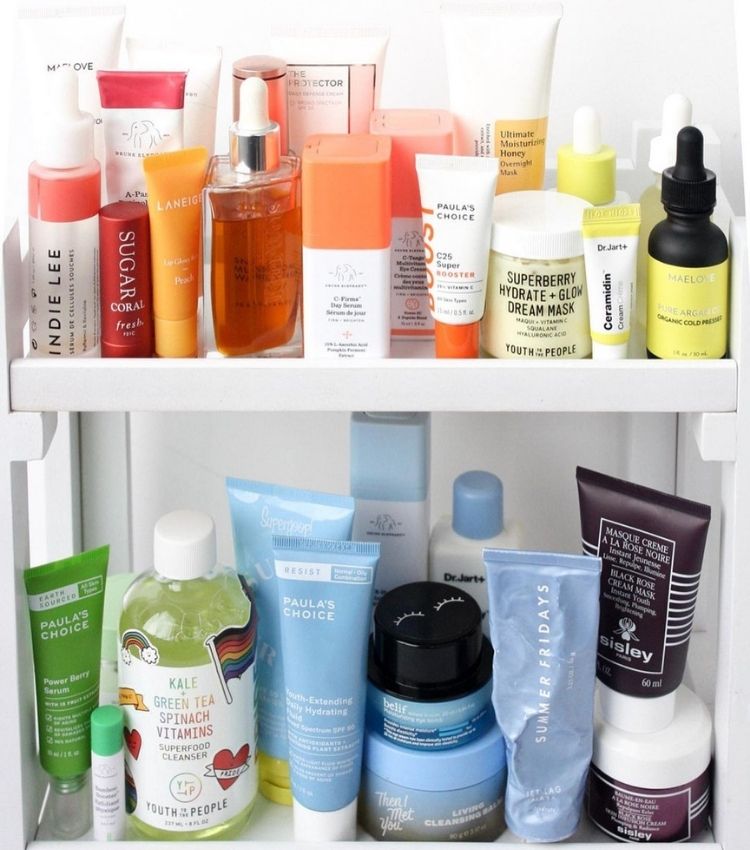 the wrong order can reduce effectiveness
First up is spaghetti with a basic-but-delicious tomato sauce that will have you kissing that jar of Prego goodbye forever. Seriously, no excuses with this Italian classic in your back pocket! Even The New York Times says every home cook should master homemade marinara, and we have to agree. It's just better. Once you try the super simple steps to our version below (dinner on the table in just 30 minutes), you'll never look back…
Note: The arugula in this dish adds just a bit of brightness to the spaghetti and a really subtle flavor. But feel free to leave it out if you find it horrifying like comedian John Pinette. We won't tell.
Ingredients
3 tbsp. extra-virgin olive oil
1 tbsp. finely chopped garlic
2 tbsp. chopped fresh basil
1 tbsp. chopped fresh flat leaf parsley
1 can (14 oz.) crushed tomatoes
1/2 can (14 oz.) diced tomatoes, drained
coarse salt and pepper
pinch of sugar
pinch of red chili flakes
1/2 lb. spaghetti
2 handfuls of baby arugula
1 tbsp. extra-virgin olive oil
fresh mozzarella, sliced or freshly grated Parmesan cheese for serving
Directions
Heat the olive oil in a medium sauté pan over medium-low heat. Add the garlic, basil, and parsley, and sauté for about one minute, until fragrant. Add the crushed and diced tomatoes, stir well, and season with salt and pepper. Add the sugar and chili flakes. Lower the heat and cook until the mixture has a nice chunky, saucelike consistency, about 15 minutes.
Meanwhile, bring a large pot of salted water to a boil. Add the spaghetti and cook until al dente (tender but firm), about 10 minutes. Drain thoroughly, reserving a 1/4 cup of the pasta cooking water.
Return the pasta to the pot, season with salt, and add the tomato sauce. Add the reserved pasta cooking water as needed to loosen the sauce. Then stir in the arugula if using. Mix well and drizzle with the remaining olive oil. Transfer the pasta into bowls and serve topped with the cheese of your choice.
Buon appetito!
Cook this meal and Instagram a photo tagging #EverygirlClassicEats–we'd love to regram it to our readers!