There are countless trends that we didn't anticipate coming back in style: Birkenstocks, low-rise jeans, scrunchies, flared leggings (or yoga pants if you're a millennial), and fanny packs—to name a few noteworthy comebacks. But claw clips? I don't know why we didn't see this one coming. In hindsight, Rachel Greene wore one in just about every episode of Friends, so we should have known they would never truly go out of style.
Now that they are back in full force thanks to Gen Z and stars like Kendall Jenner, Bella Hadid, Hailey Bieber, and Kaia Gerber, we obviously grabbed some for ourselves. But there's been one consistent problem: Some of us have been hard-pressed to find ones that work for our hair type—they are always either too heavy, too big, too small, or somewhere in between.
So if you too are struggling with getting in on the hype, we get it. A few of our editors with different hair types are joining forces to review different sizes, shapes, and styles of claw clips, so no matter your hair type, you too can find the claw clips that work for you.
The Clips Garri Tried:
Garri's Winner:
The Clips Jess Tried:
Jess' Winner: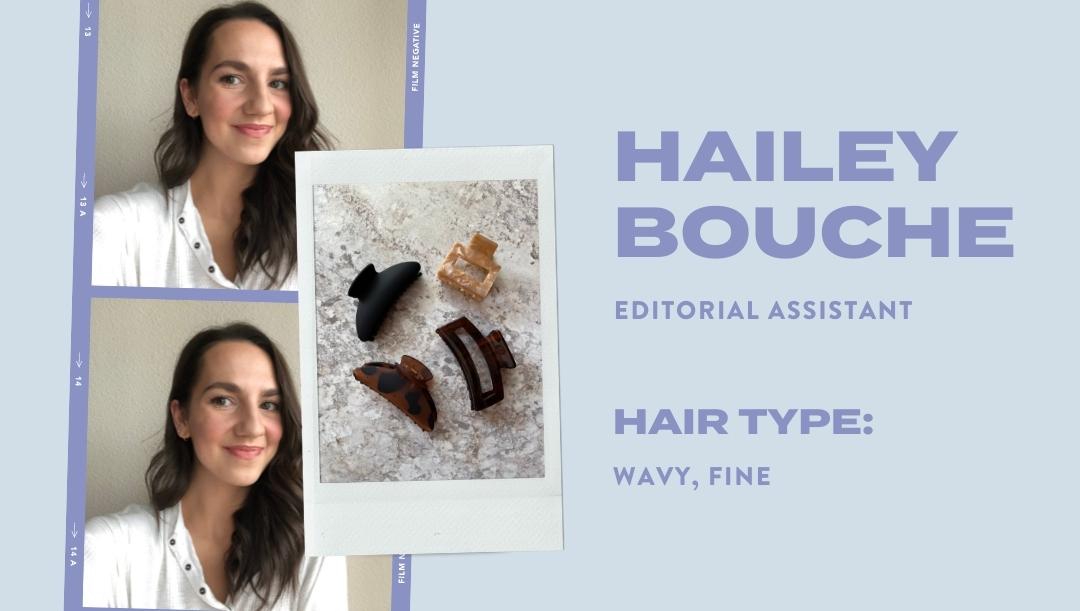 The Clips Hailey Tried:
Hailey's Winner: