The day I first got Birkenstock clogs is engrained deep into my core memories. I was in sixth-grade science class when I realized that several of the girls around me were wearing a khaki-colored slip-on shoe that I'd never seen before. I didn't know what they were, but I knew that my middle school social status required them.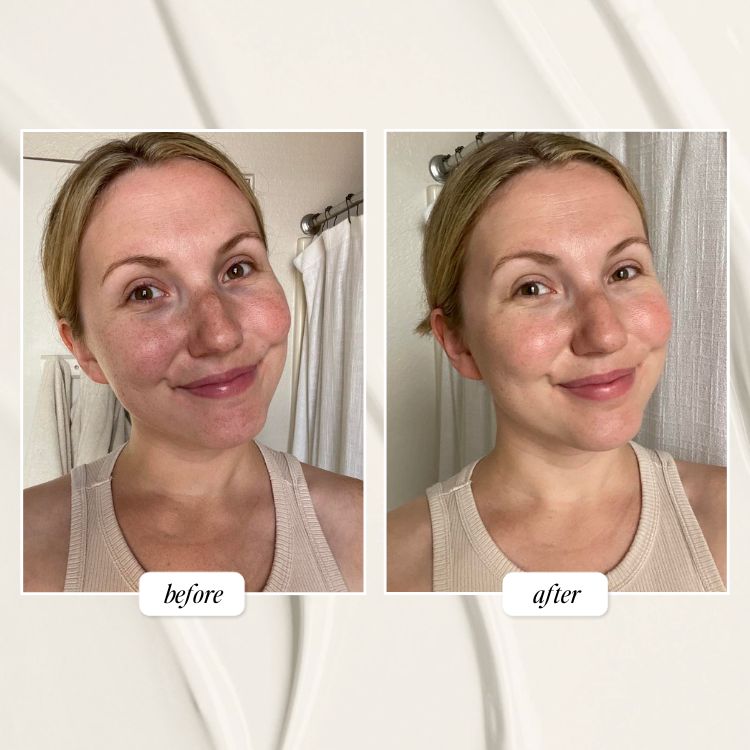 I went home, and after two days of much nagging, my mom took me to get a pair. Of course, they weren't the real Birkenstocks; they were a $40 pair from Kohl's. But they did the job and became all but permanently welded to my feet over the following years. So when images of them started trickling in slowly and then all at once on social media last fall, I was faced with an impossible question: Am I really going to start wearing my favorite pre-teen shoes again?
The short answer is yes. After seeing enough content of people styling them in a cool, effortless way that made me see them in a new light, I went on the Birkenstock site and ordered myself a pair before they all sold out. (Which we've seen happen with the it-shoe of the season for several years in a row—looking at you, Ugg Ultra Minis.). Needless to say, over the past year of owning them, they've become a staple for me—and they're in the running to become my most-worn shoe of fall.
The key to getting over a clog aversion? Remembering that they won't be styled in the same way you wore them in the late aughts. With all off-duty fall looks, they'll be the finishing touch to outfits that you didn't realize you needed. Here's how to style Birkenstock clogs this fall to make them feel cool—not like you're back in the sixth grade.
Word on TikTok is that Birkenstock clogs are all sold out already, but that's because I wasn't on the case. I found the coveted taupe pair full in stock in all sizes down below (you can thank me later!). Here's how to style yours this fall.
With light denim and a shacket
Neutrals for fall? Groundbreaking. Monochrome looks are the easiest way to make your clogs look put together with minimal effort. Make this easy combo your go-to look for all your casual upcoming activities, and make your clogs the finishing touch.
With lounge pants and a cardigan
There's nothing we want to live in more than lounge pants once the temperature drops, and pairing your clogs with a them is juuuuust right. Keep the cozy vibes going and throw on your slouchiest cardigan and throw a tote on your shoulder. We're calling this one fall errands, but make it chic.
With a classic denim-on-denim look
Haven't you heard? We're wearing denim-on-denim everywhere this fall. Denim-on-denim is a trustworthy outfit no matter the season (or decade), and 2023's version of the Canadian tuxedo is effortlessly cool. Pair your beloved denim trucker jacket and favorite pair of jeans with your clogs and a cute shoulder bag for a weekend uniform.
With trendy trousers and a blazer
If you're looking to dress up your clogs a little more, pair them with a pair of loose trousers and a blazer. The casualness of the clogs makes the outfit feel a little more formal, and adds to the off-duty chicness of the outfit as a whole.
With a cozy sweater and jeans
We didn't think the perfect fall outfit existed until we saw this one. A cozy sherpa jacket and clogs is the perfect combo for any fall-related activity. From hanging at a brewery on a chilly Saturday to apple picking or grabbing your hundredth PSL of the season, this cozy look can take you there.
Shop Birkenstock clogs