If a bag has spontaneously caught your eye on the street lately, there's a good chance it's from Coach. Yes, you heard us right. The beloved American fashion brand has solidified its comeback in recent years, and as of 2023, they've proven not only that they're here to stay, but that they're back with a vengeance.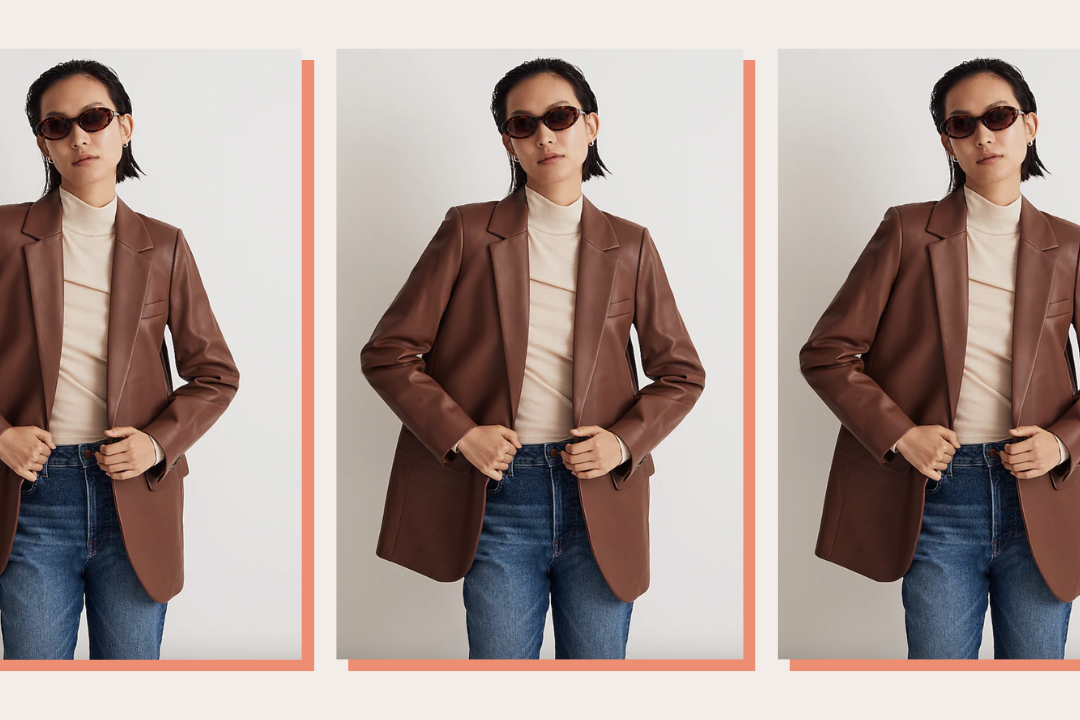 time for your fall wardrobe update!
We're all familiar with their iconic '90s and 2000s bags, from the signature jacquard print we all had in the early aughts (probably paired with a Juicy Couture sweatsuit) to the patchwork tote that only the very coolest had on their shoulder. Their comeback has been steady over recent years, perhaps peaking with the viral Pillow Tabby bag that got brought out of their 1970s archives that was sold out for months on end.
Coach has always been known for high-quality, beautifully designed bags at reasonable prices, so it was only a matter of time until the brand's popularity resurfaced. From the aforementioned Pillow Tabby to their signature logo print, it's officially cool to be wearing Coach's logo again—and that's something we can all be thankful for. Their current bags are recognizably nostalgic, but in updated, modern silhouettes that are worthy of being worn on repeat.
To no one's surprise, their latest collection made us stop in our tracks. These are the bags we have our eye on—and it's only a matter of time until one of them is deemed the new it-bag of the year.