It's Friday afternoon and 5pm strikes, and you know what that means: it's time to bust out your favorite tunes and get your cocktail shakers and sprits ready to go! Despite being at home, it's totally acceptable (and fun) to celebrate the weekend with a drink in hand and a charcuterie board if it makes your Friday night a bit more festive.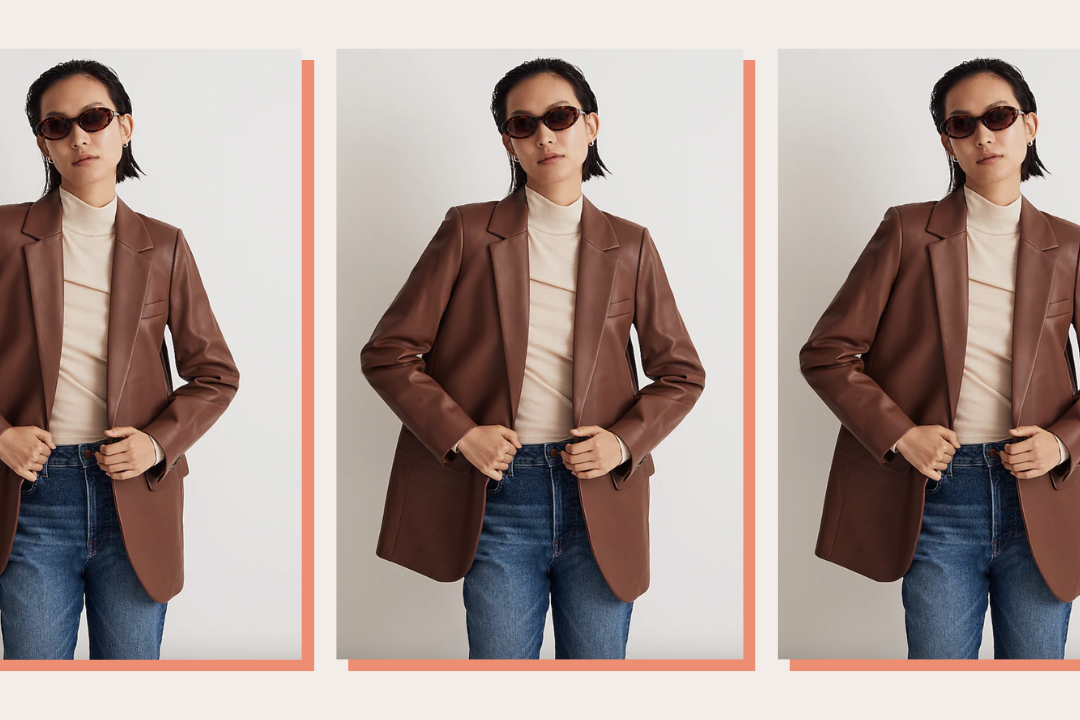 time for your fall wardrobe update!
Whether you're a gal who likes fruity, glitzy drinks; you're looking for a refreshing beverage, or you prefer something with more of a kick, we have it all. From mojitos to margaritas, sangrias, and beyond, you'll be sure to find one you'll love to kick off the weekend right. Check out these 20 delicious cocktails you can make to celebrate your at-home happy hour.
Do you have a favorite cocktail you've been loving? Share your favorite in the comments below.