Unless you've been living under a … coconut, then you know about coconut oil. According to enthusiasts, if you have it — dry skin, damaged hair, a lacking diet — this oil can help or fix it. So it's only inevitable that coconut oil would eventually make its way into the dental sphere.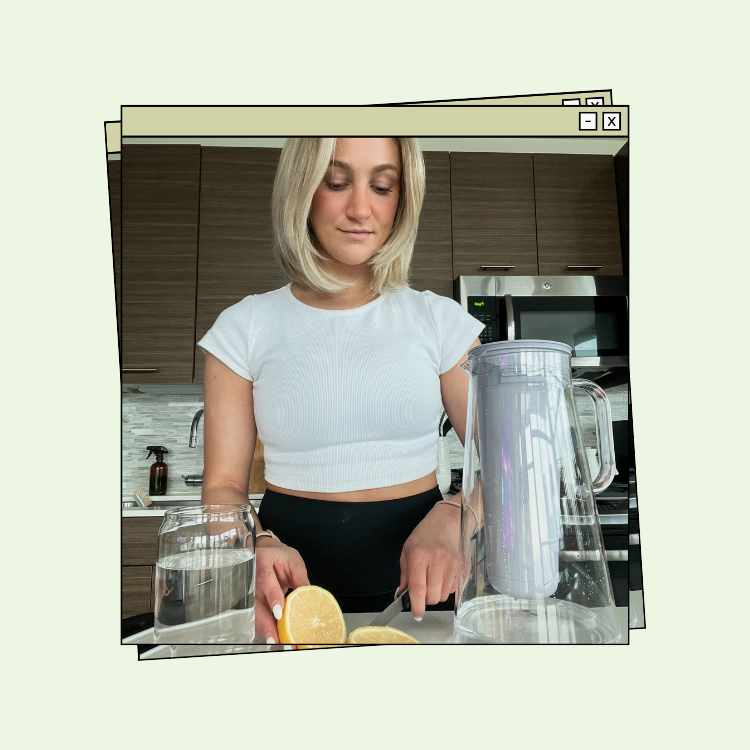 get it right in 2023 and beyond
First, a primer: Coconut oil is a natural anti-inflammatory ingredient that may help to soothe gums and reduce plaque buildup on teeth. It's also high in lauric acid— a fatty acid believed to have antimicrobial and antiseptic properties. These benefits make it ideal for the mouth, which is full of bacteria that can cause irritation and decay.
It's important to note that the American Dental Association does not endorse coconut oil, nor does it recommend using coconut oil as a substitute for conventional oral care products. So, stick to your dentist's suggested dental hygiene routine, then enhance (don't replace), it with the products below.
Are you on the coconut oil train yet? What are your fave products?