Everything in the winter can just feel "blah." The skies, the temperatures, the overall mood—but with a little injection of colorful clothing into your closet, your wardrobe doesn't have to.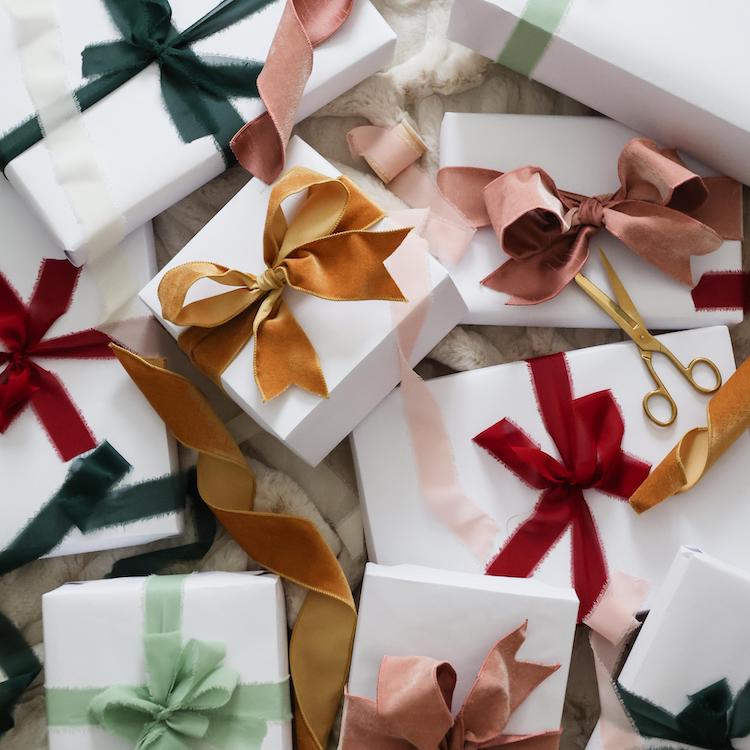 the perfect gifts for everyone—and we mean everyone—on your list
While it's so easy to throw on your favorite pair of blue jeans and that chunky sweater you instinctively turn to, this time of year is for getting a rush of dopamine with pops of color. Say "so long!" to your grays and blacks and beiges, and start feeling like the main character with the bright and bold instead.
2022's trend forecast is saying that anything that isn't a neutral goes, so we rounded up the brightest, happiest clothes you can get now and wear all the way through spring. Trust us: These are enough to brighten even the dreariest of days.