Last month we took you into our kitchen to tackle essential knife skills. This month, with cooler temperatures driving us to spend less time grilling and more time cooking indoors, we're breaking down the basics of braising. Braising is a simple cooking technique that involves browning meat in oil and then simmering it very slowly in a small amount of liquid—usually wine and stock.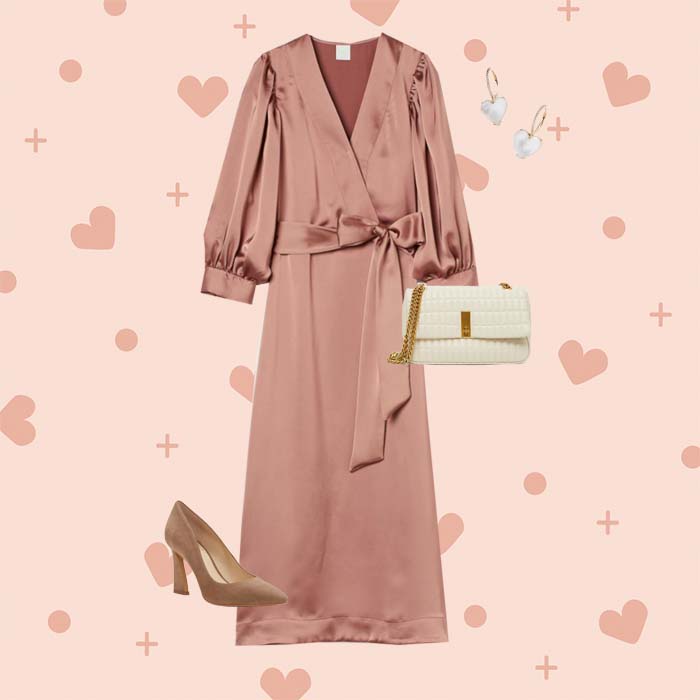 fancy date? girls night? couch night? we've covered everything ❤️
As a cooking method, braising truly transforms tougher cuts of meat yielding super flavorful, fork-tender results. It also works with just about any kind of meat, from chicken to beef to lamb. That's why it's the perfect way to up your kitchen game and impress your friends—with minimal effort required! Read on for a delicious braised chicken with lemon and capers recipe (and remember, you can use this four-step braising technique for any cut of meat).
Braised Chicken with Lemon and Capers over Pappardelle
Ingredients:
8 bone-in chicken thighs with skin (6 ounces each)
Salt and freshly ground pepper
All-purpose flour, for dusting
2 tablespoons unsalted butter
2 tablespoons extra-virgin olive oil
4 large peeled garlic cloves
1 1/2 cups Sauvignon Blanc
1 1/2 cups chicken stock
Four 1-inch strips of lemon zest
4 thyme sprigs
1 tablespoon capers, drained
1 bay leaf
1 box of dry pappardelle pasta, cooked according to package directions
Preheat oven to 350°. Season chicken with salt and pepper and dust with flour. In a dutch oven or large ovenproof skillet, melt the butter in the olive oil. Add the chicken, skin side down, and cook over high heat, turning once, until browned, 12-14 minutes. Transfer the chicken to a large plate and pour off all but 1 tablespoon of the fat, leaving it in the pan.
Add the garlic to the dutch oven or skillet and cook over low heat until softened, about 5 minutes. Add the wine and boil over high heat until reduced by half, about 5 minutes. Add the stock, lemon zest, thyme, capers and bay leaf and bring to a boil. Return the chicken to the pan, skin side up.
Transfer the pan to the oven and braise for about 45 minutes, until the meat is tender.
Return the pan to the stove and boil until the sauce is slightly reduced, about 5 minutes. Discard the thyme, bay leaf and lemon zest, if desired, before serving. Serve over cooked pappardelle noodles, spooning pan sauce over top.
*Recipe adapted from Food & Wine.
What other kitchen skills would you like to learn more about? Let us know, and we'll share our expertise!