The internet has cycled through its fair share of -core trends over the past few years. We've endured the unassuming averageness of normcore, the Bridgerton-inspired regencycore, the preppy athleisure look of tenniscore, and the hot pink, girl power-fueled fever dream that was Barbiecore. But perhaps the most enduring of all the core aesthetics is the quaint, quietly romantic cottagecore.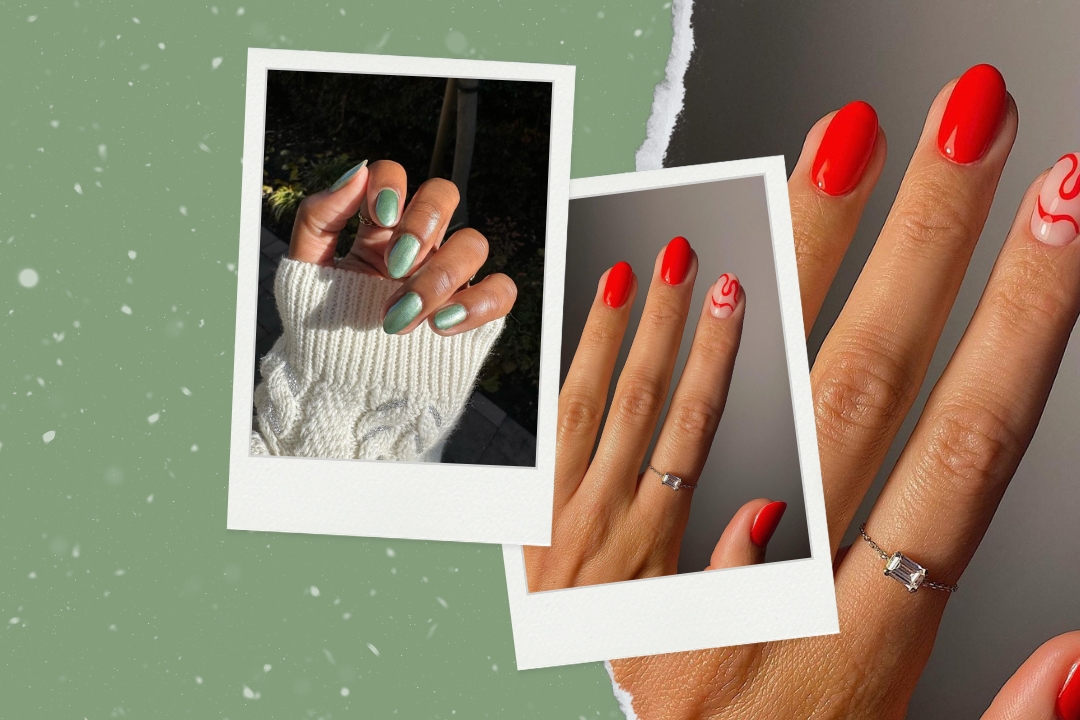 every one of them is a certified sleigh
Inspired by an idealized version of a simple rural lifestyle, it's an aesthetic that has lived on in mainstream culture and influenced far more than our social media scrolling. In fashion, cottagecore gave us permission to pair our puff-sleeved dresses with lace-up boots, and in our homes, it brought on an onslaught of elements like gingham patterns, rattan accents, and ditsy floral prints that would look perfectly at home in a cottage nestled in the English countryside. And especially when it comes to home decor, all signs point to this trend not slowing down anytime soon.
You can see cottagecore's influence all over the latest collections from retailers like Pottery Barn and Anthropologie, and we're loving all of it. If you want that same nature-inspired, whimsical look for your own home, keep scrolling for some of our favorite cottagecore decor finds that perfectly capture this aesthetic.
The Best Cottagecore Decor for Fall