The temps have dropped, the clocks have been set back, and the fall-scented candles have been lit—all signs point to cozy season. That means it's time to spend the next few months indoors, and as a self-proclaimed homebody, it's my time to shine. Don't get me wrong—I love summer and warm weather as much as the next girl, but there's something about being bundled up on the couch that just can't be beat.
your one-way ticket to your cool, calm, and collected era
If you're anything like me, you probably live like it's cozy season all year long. But if you're not looking forward to the next few months of hibernation, your space might be in need of a little added warmth and coziness. Stock up on all the throw blankets and read on for everything you need to make the most of your time at home during the colder months.
To set the mood:
To lounge on the couch:
UGG
You didn't think we would talk about cozy season without mentioning the coziest footwear of all time, did you? Keep a pair of slippers near your couch so whenever you do have to get up, your toes will still stay nice and warm.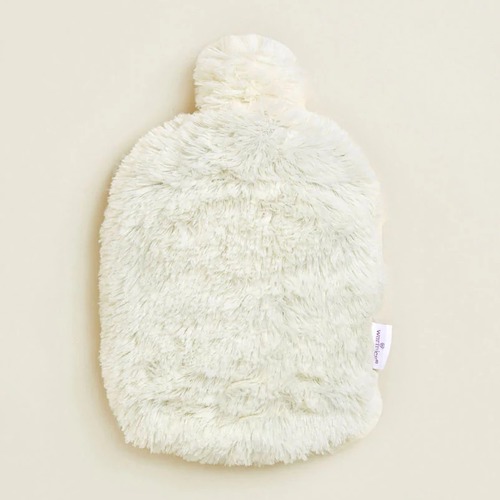 Warmies
If you've ever experienced period cramps, you know the wonders of a heating pad or heated water bottle. But they're not just for easing aches and pains. They're also great for warming you up quickly after being out in the cold weather.
Barefoot Dreams
Blankets are an obvious necessity for cozy season, but if you want to take it up a notch, trade in your throw blanket for a wearable throw. You'll be hands free to scroll TikTok while still staying bundled up. It's the best of both worlds.
To sip all season long:
To go to bed early: