Drew Barrymore is no longer just the relatable girl next door or your favorite rom-com heroine — she's also the face behind our new favorite home line. That's right, Drew Barrymore, the quirky, free-spirit in Never Been Kissed and 50 First Dates has popped out of the big screen and into your home with her brand new line for Walmart: Flower Home.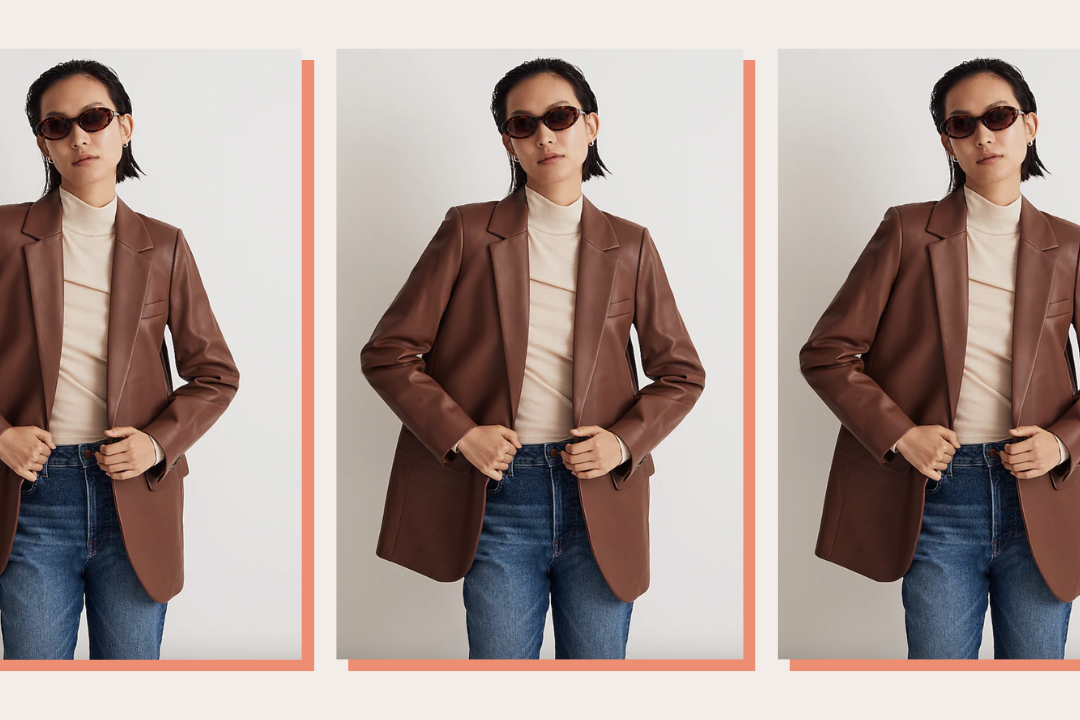 time for your fall wardrobe update!
The line — filled with chic home accessories and colorful furniture — is every bit as fun, happy, and elegant as she is. Expect bohemian throw pillows, cozy accents, and lady-like furniture that's not only as iconic as The Wedding Singer, but is damn affordable, too — we always knew you were down to earth, Drew! Check out Drew Barrymore's Flower Home, and shop our favorite picks below.