As much as I love to be a productive, working gal, I also love sleep. The thought of getting to snooze my alarm for an extra 30 minutes (or gasp, an entire hour — I did that this morning, TBH) truly makes my heart skip a beat. There's nothing like sleeping in just the smallest amount. Sometimes, I even set my alarm earlier just for the sole purpose of hitting snooze. However, as we've discussed multiple times previously, my oilier-than-average hair doesn't like to go more than a day between washes. While I can make do (ha, get it, hairdo? Please laugh, I'm going through a rough time) with top knots and messy buns and half-up ponytails, after a while, it's just obvious that my hair is dirty and I had no other choice but to put it up. 
That's where dry shampoo comes in. I remember the first time I tried a dry shampoo and thinking, "This is it. This is happiness." I went into a deep love affair with dry shampoo, and I went through about a bottle every few weeks. I was honestly love-drunk on the idea that my hair could look good without having to be washed (and also probably a little real drunk on all those aerosol fumes).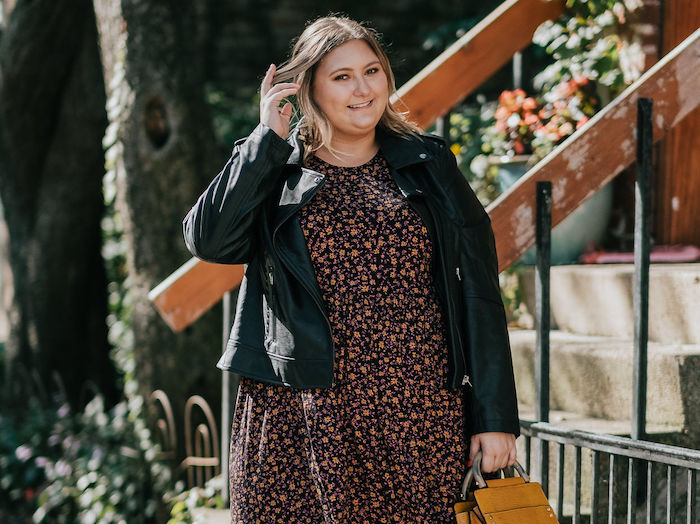 I quickly learned, however, that not all dry shampoo is created equal, and once I got my hands on good dry shampoo, it made using the bad stuff feel like I was putting nothing on my hair. In hopes of finding the good stuff — no white marks, no gross smell, and makes my hair actually feel clean rather than mask the oil — I've tried what feels like everything on the market, and I have some opinions to share.
Just a few things to know about me: I have very fine, blonde, short-ish hair that is dry on the ends and oily at the roots. Now, onto my ranking: 
6th place
5th place
4th place
3rd place
2nd place
1st place