Since my junior year of high school, the very first time anyone ever put glorious globs of bleach on my naturally mousy-brown hair, I have been getting my hair dyed every 12 weeks on the dot—that is, obviously, until 2020 hit.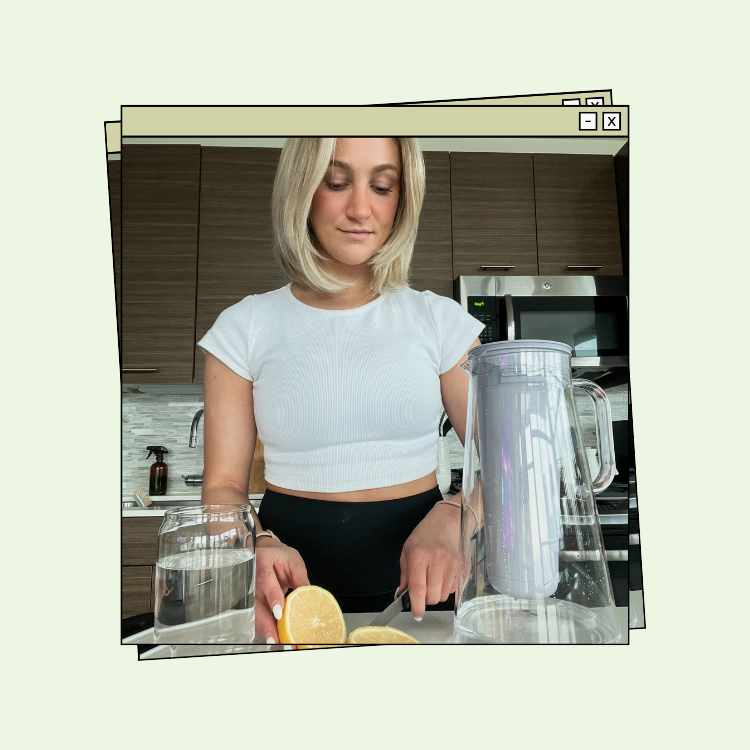 get it right in 2023 and beyond
I've dabbled in just about every blonde hair color trend you could name: highlights, babylights, balayage, ombre—you name it, I've done it. But when I couldn't get to a salon for eight whole months last year, I really started to dip my toe in the world of hair care products for the first time since I no longer could rely on a hairstylist and a bowl of toner and dye to keep my strands looking fresh. Nothing could replicate the exact fresh-from-the-salon results that professional hair color gives me, but to my absolute surprise, I found a whole host of new products that keep my hair color looking better, longer, so my salon trips are fewer and further between.
After sifting through dozens and dozens of products promising to keep my hair color looking fresh, these are the ones that now have a permanent spot in my shower.