When it comes to choosing earrings that match your 'fit, it's easy to find yourself constantly grabbing your classic gold hoops that just go with everything. Don't get us wrong: A gold hoop is always a good choice, but sometimes you want your outfit to pack a little more "oomph"—and the perfect way to do that is with fun, out-of-the-box earrings.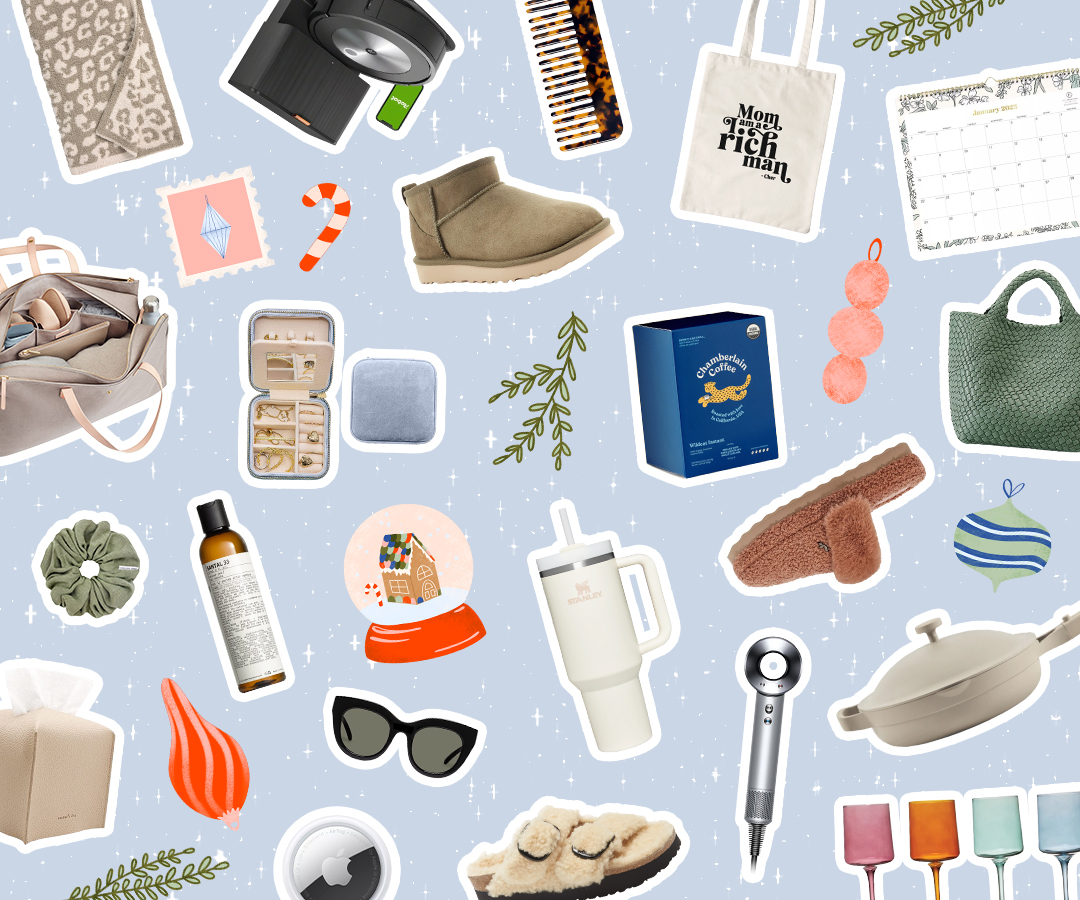 With hundreds of thoughtful gifts, you're sure to find something for everyone on your list!
With summer being booked and busy with weddings and vacations, switching up your jewelry for those special occasions is always a fun change. This is the time of year when the colors are brighter and outfits are a little more ~extra~ , so why not add your jewelry to the list of trends to try? Whether you want to add a bold color or try a fresh take on classic gold, we found the best earring options on the internet for spicing up your look.
Gold
Colorful and kitschy