We've all been there: you get invited to that last-minute Halloween party with your closest friends, and somehow, everyone but you already has a costume. While your friends are in their Cheetah Girls outfits or your BFF and her partner planned the perfect couples costume, you're stuck wondering if a random Halloween tee from Target will suffice (Hint: It will not). When this happens, easy Halloween makeup is the best thing to turn to.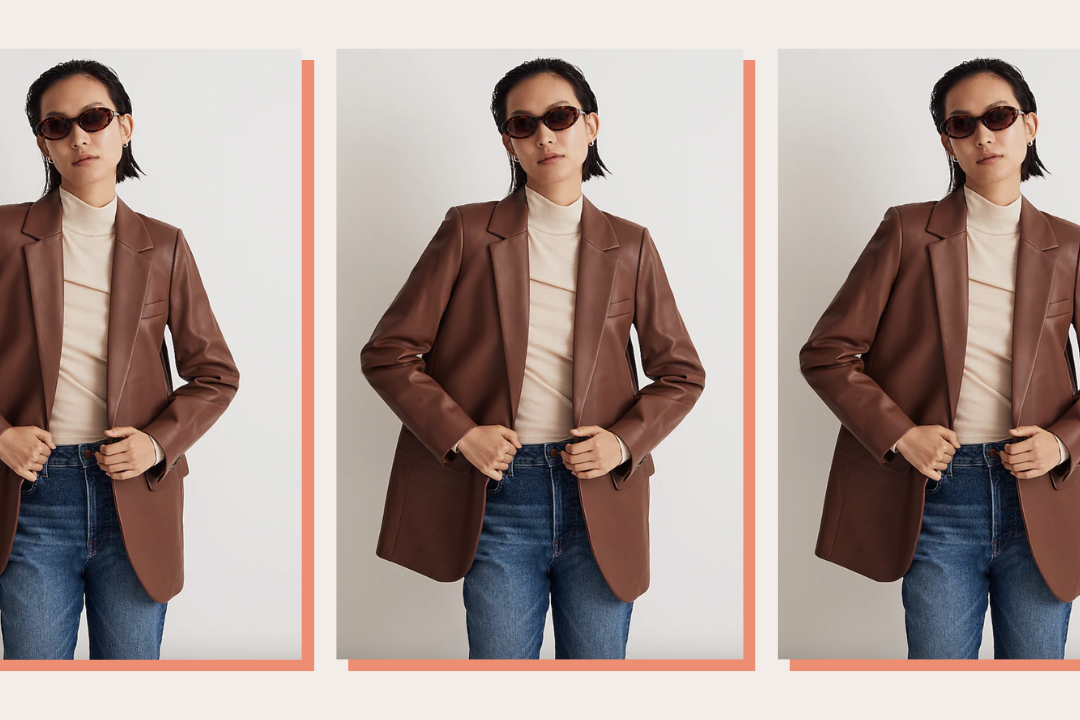 time for your fall wardrobe update!
Instead of running to the costume store and spending $50 on something you'll never wear again, opt for an easy costume you can do with mostly makeup—and we found tutorials on YouTube that were made for beginners and experts alike.
1. Morticia in The Addams Family
Go creepy and kooky with one of the most classic costumes of all time, and this makeup tutorial makes it beyond easy. Pop on some dark eyeshadow and a red lip, and you're ready to celebrate. You won't be able to get the theme song out of your head all night.
Wear it with: an all-black ensemble
2. Scarecrow
This last-minute costume comprises items you probably already own, so when you're short on cash and time, you're covered. Use a warm-toned eyeshadow palette for all the fall harvest vibes, and then add your scarecrow lines using black eyeliner.
Wear it with: a flannel, jeans, and a straw hat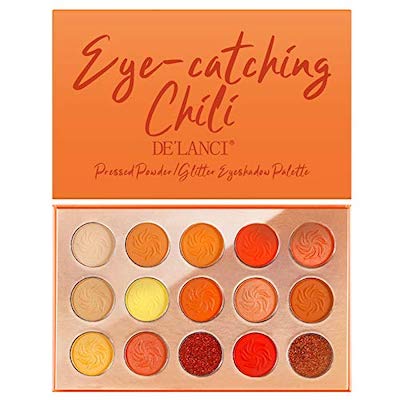 3. Zombie
If you'd prefer a costume with a bit of a scare factor, this fake-blood-covered zombie will spook everyone at your party. Use a cool-toned eyeshadow palette to create a sunken-in look to your eyes (you can even use one of those shades to contour). This YouTuber adds eyelash glue and fake blood to create scabs all over the face and neck to make it extra spooky.
Wear it with: ripped denim and a black top
4. Scar in The Lion King
Calling all Disney girls—this costume is perfect for family-friendly events (and the bar crawl too!). She uses an eyeshadow palette on the eyes, and then uses eyeliner and white face paint to create the whiskers. We can all agree Scar is the scariest Disney villain, right?
Wear it with: a black top and brown pants
5. Skull
The skull is the original no-costume costume. This tutorial only requires a smokey eye, some contouring, and precise lines. It's as last minute as it gets, but it never fails.
Wear it with: black leggings and a sweatshirt
6.'60s Girl
Thanks to Ariana Grande and Lucy Boynton, the '60s mod eye reminiscent of Twiggy is a mainstay, even not on Halloween. If your goal is to look cute and less like a costume, this look—using only eyeshadow—will get you there in about 15 minutes flat.
Wear it with: a black dress with knee-high boots
7. Nancy in The Craft
Nancy is the quintessential goth girl of the '90s, and this costume embodies her perfectly. Using just some eyeliner and her signature deep lip color, you'll be 100 percent that witch all night long.
Wear it with: a black dress and goth-inspired jewelry
8. Jules in Euphoria
Yes, we know Jules is dressed as Claire Danes in Romeo & Juliet, but the Gen-Zers know this look is giving signature Euphoria vibes. It's ethereal and pretty with the pink shadow and tons of glitter (it wouldn't be Euphoria without it) that is easily done with an eyeshadow and glitter liner.
Wear it with: a white dress and angel wings