The same thing happens to me every holiday season: I spend far too much time standing in my closet, trying outfits on, and picking out what to wear, and I leave myself wxith practically zero minutes to do my hair. So what do I do? The same hairstyle I have been wearing all year long because I can do it in record time. It's trusty, but it's… boring, especially during a season when I want to jazz things up a bit.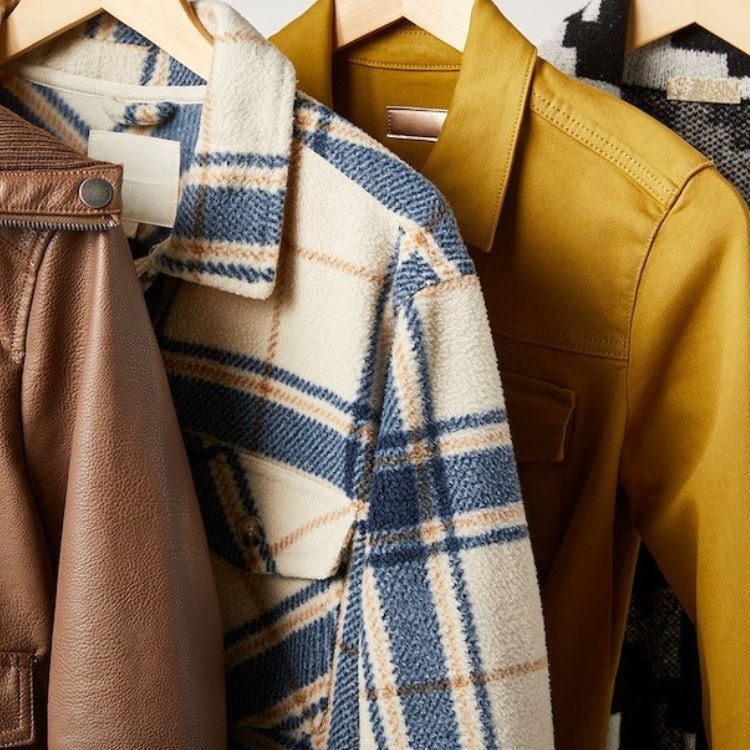 ...and it's wallet-friendly
This year, I am making it a priority to switch up my hairstyles for the events I am going to, but since I know myself better than to think I am going to have all day to perfect them, I am leaning on hairstyles that look polished and put together but take hardly any time at all. For the girlies with the same fatal flaw as me, here are 10 easy holiday hairstyles you can show off at all your events this year:
1. Sleek bun with feathers
This super easy low bun has a super glam and trendy twist with the addition of feathers. All you have to do is take a strand of feathers, bobby pin them in, and twist them into your hair while you wrap your bun.
Etsy | fenfenaccessories
Amazon
3 colors available
2. Curly bun with headband
When you're running super low on time, a high bun with a headband is always a put-together yet effortless style. We encourage you to embrace your natural hair texture and pull out some face-framing pieces, too.
Amazon
Amazon
3. Half-up with satin bow
A satin bow makes anything appear polished and classic, so add one to your half-up hairstyle when you're in a pinch but still want to look like you put a lot of time and thought into your look.
Free People
The Hair Edit
4. Loose waves with sparkly pins
Want to wear your hair all the way down but add a little oomph? Opt for sparkly hairpins. You can place them anywhere, but we love when they are front and center. The best part of this style? You can throw a few pins in when you're en route to the party. No mirror necessary.
The Hair Edit
Etsy | TheProjectLabel
5. Defined curls with a side part
The side part is in right now, so count on it to make your style stand out. Defined curls add an element of glam that can be taken from casual holiday get-togethers all the way to your company party.
6. Low bun with pearl accents
Don't have time to heat style your hair? Went too many days without washing? No problem. Pull your hair to the nape of your neck, secure it with a hair tie and some pins, and throw in a handful of pearl or jeweled accents.
Kristen Ess
Etsy | Lilyloubridal
7. Low pigtails
Pigtails are a playful hairstyle that we will never get sick of. They are easy, unexpected, and fun to wear, no matter where your holiday plans take you.
8. Braided claw clip bun
Big claw clip gal? Us too. Take things up a notch by pulling your hair back into a ponytail, braiding it, wrapping it into a bun, and securing it with a claw clip to look like the ultimate cool girl.
Amazon
Kitsch
9. Textured low ponytail
This textured, effortless ponytail is the hairstyle of our dreams, and it's extremely easy to achieve. Start by giving your hair a little bit of texture with a texturizing spray and separating face-framing layers. Then, loosely pull your hair back into a ponytail and hide your hair tie by wrapping and pinning your hair around it.
Amazon
10. '90s blowout
The It girl hairstyle of the year must make its debut this holiday season. Achieve this easy, trending look one of two ways: sleep in rollers or use a blowdry brush.
Conair
Revlon