When fall rolls around each year, I always make sure my outfit options are meticulously planned in my head. Every time I come up with a perfect fall outfit formula, I jot it down in my notes app on my phone or on the closest paper. Chances are, the outfits I'm putting together are all similar variations, with my favorite fall staples sprinkled in. A trench coat here, paired with a hoodie or leggings there—there's always bound to be some overlap.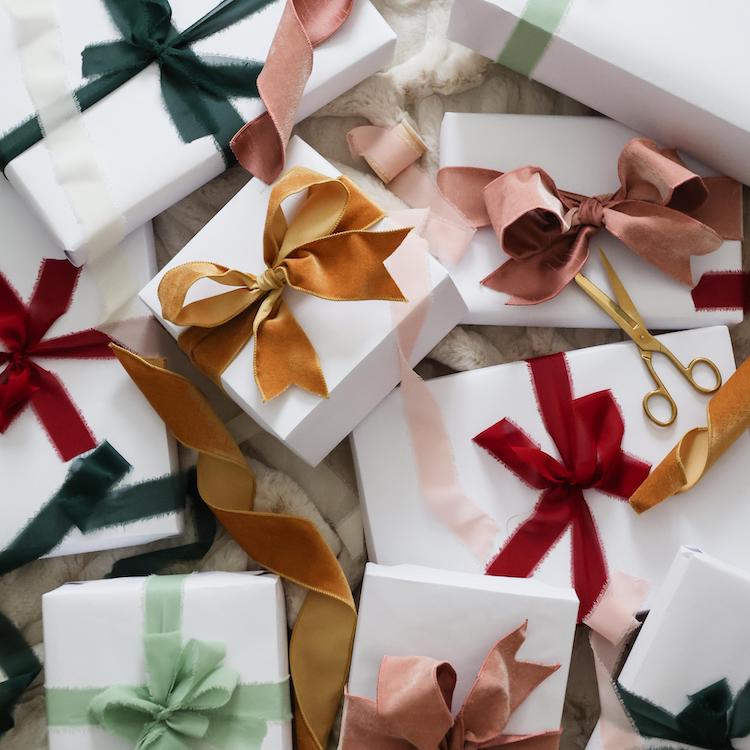 the perfect gifts for everyone—and we mean everyone—on your list
While I love abiding by fall staples, one thing that makes them a tried-and-true staple for me is comfort. Sure, a pair of boots can look glorious in-store, but will they hold up on your commute that includes a good 15-minute walk? Is my bodysuit comfortable? Why is the button on my jeans digging into me? These are the questions I'm always asking myself when thinking about pieces I'm wearing out or purchasing.
Lucky for you, we've got a whole list with our favorite fall staples that are just as cute as they are comfortable. Whether you're on the go with a drink in hand or heading out for a girls' night, these fall staples are sure to keep you satisfied all season long. Don't believe us? Keep scrolling to see what we're all about.