I've always been a proponent of a little retail therapy, but since starting my job as a fashion editor, I've had to do a 180-degree flip on my mentality of approaching it. I spend my days trying to find the very best things each season has to offer, which means that if I'm not careful, my apartment can turn into a sea of clothing bursting out of my closets by the minute. When it comes to fall clothes (the best pieces of the whole year), this can become a serious problem.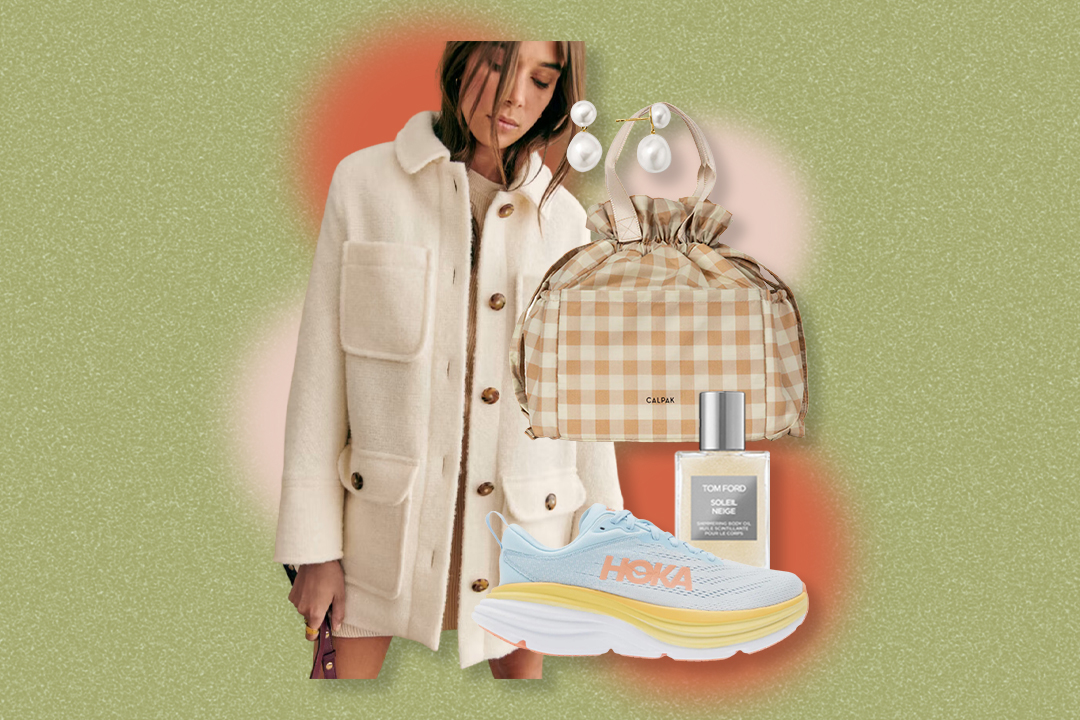 When each season changes and new trends begin to come around, it's easy to load up a cart full of the things you see and love at first glance, but I've found that for me, a better strategy is coming up with a wishlist and acting from there. I find the things I can actually see myself wearing (ideally year-round), and then I prioritize which ones I want most and can justify buying—and as always, fall's new releases are the most swoon-worthy of the whole year.
Fall clothes are always gorgeous, with their luxe textures and shades and the fantasies of coziness that always come with them, but this year's trends somehow feel even better than usual. After perusing quite literally every fall release I could possibly lay my eyes on, I've decided what's actually going to get a coveted spot in my closet this year. Want to take a peek? These are the items I'm considering (and a few that I've already invested in) for this season.