I started wearing foundation in sixth grade, and I haven't gone a day without it since—until now. I started breaking out a bit earlier than my peers, and I've stayed breaking out a bit longer too. Even on vacation or at sleepovers, I'd be the last one to take my makeup off at night and the first to run to the bathroom to cover my face before everyone woke up. But I've changed my ways, and it's all thanks to a new skincare routine.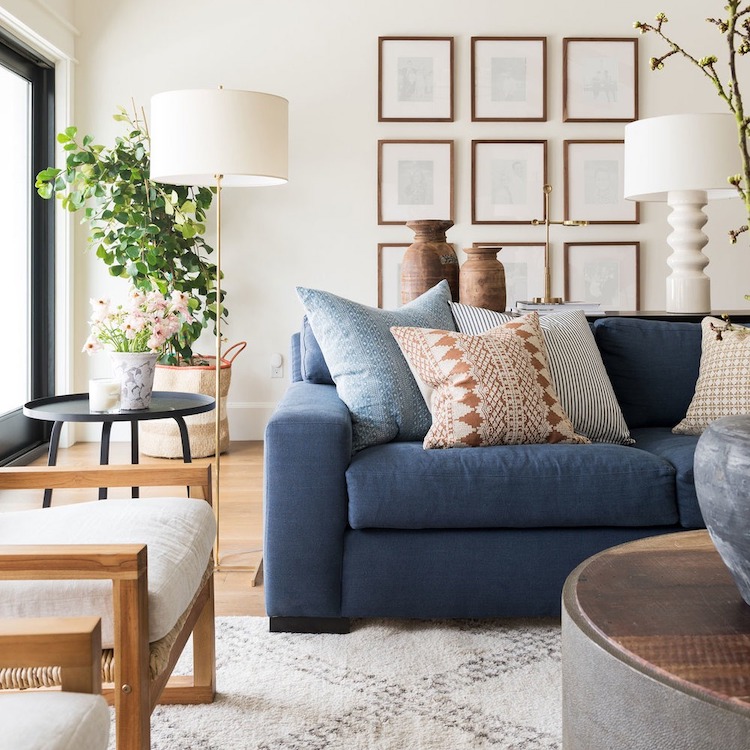 don't make the same mistakes I did
For the last six months, I focused on keeping up a consistent skincare routine of a few products that have helped clear, brighten, and hydrate my skin, once and for all. Now, I feel confident without makeup on and almost never wear a full face of foundation. Even when I have a breakout, I'll just spot conceal because I want the rest of my skin to show—that's how good it is, y'all.
Because I test beauty products for a living, I can never say I follow a strict routine of only a few set products. I'm always trying something new and switching things up to have new products and information to share with readers. But these are the standouts that have given me the skin of my dreams over the last few months:
About My Skin
Combination, acne-prone skin with hyperpigmentation from old breakouts
Prior to this routine, I thought I had dry skin, so I used everything with caution and only focused on hydrating ingredients. Anything with the words milky, hydrating, jelly, oil, glowy, creamy, and dreamy made its way into my routine. Then, I went to a facial, found out my skin was dehydrated, focused on my skin barrier, and immediately discovered my skin did not need all the extra moisture I was giving it.
Ultimately, my skin is combination: oily in the T-zone and normal/dry on my cheeks (definitely drier in the fall and winter). I'm prone to irritation on my neck, but otherwise, my skin can handle quite a bit without going blotchy or breaking out. If I skip a night of my routine, I break out every single time, so consistency is key for me. I mostly get hormonal acne on my chin and jaw line and clogged pores on my nose, but occasionally, I'll get bumps and texture on my forehead (typically from hair products or drinking too much alcohol).
On top of my routine, I also take Spironolactone, an oral medication used to treat acne. I've been taking it for over two years, and it keeps my skin at a good baseline, but my routine is what's helped me the most.
Morning
In the morning, my routine is all about looking dewy and smooth, but I do focus on using a few active ingredients to help my skin improve too.
Night
At night, it's all about treating and protecting my skin, largely focusing on acne prevention. But I always follow it with lots of moisture, and as I enter my mid-20s, I want to keep my skin as hydrated as possible.