When the first blemishes sprouted upon my face in the mere fifth grade, I started stealing my mom's concealer to cover them up. About a year and many, many zits later, my mom suggested I get a foundation to "dry out my skin." Soon after, I got a foundation at the drugstore and never looked back. My skin preferences for the first almost-decade I wore makeup were as follows: heavy, thick, full-coverage, drying, matte.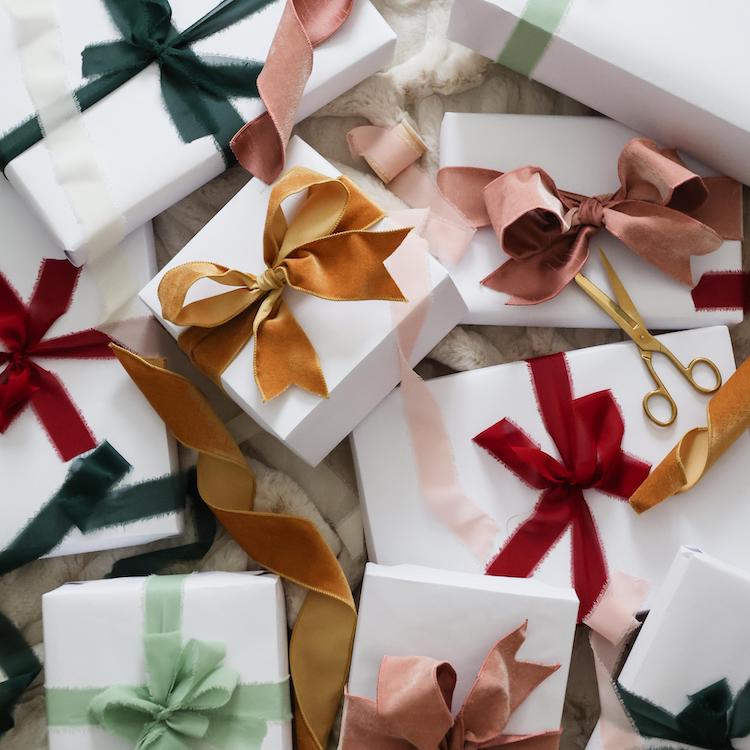 the perfect gifts for everyone—and we mean everyone—on your list
If you've ever listened to me talk about makeup before (I hope!), you'll know I, and the rest of our editors here, basically despise any combination of any of those when it comes to our faces. And thankfully, the makeup industry finally agrees! Makeup doesn't have to be sticky and gross all day long, and the handful of launches from the last year have proved it. Everything from lightweight foundations to tinted moisturizers and CC creams to skin tints have made their way into my vanity at this point, and I figured it was mighty time to break them down.
And it's not just a summer trend either—we're definitely going to keep seeing lighter coverage as a preference amongst makeup artists and regular people alike. I mean, who needs a heavy foundation when they're wearing a mask that covers half of their face? (One could argue we don't need foundation at all or ever—to which I agree, but if you like to add a little somethin'-somethin', that's cool too!) Even as the summer heat departs and cool air emerges, we're looking at a smooth canvas that doesn't feel sticky, heavy, or uncomfortable. And here, we're sharing our favorites for all skin types, shades, and preferences.
Skin Tints
A skin tint is the most light-coverage of the bunch, often even leaning toward "sheer" coverage. These won't cover your gnarly period acne, and that's OK! They're some of the most comfortable and (obviously) natural-looking skin products on the market. They'll make you look extra glowy and hydrated. Plus, these have the least transfer (since they're more minimal coverage), so you can say goodbye to maskne and masks full of makeup by the end of the day (or your 30-minute run to the grocery store).
Tinted Moisturizer
These are the next in the coverage category; however, some really do pack a punch. These feel light on the skin, but they're more likely to even out your skin tone and cover up redness than the latter options. You'll notice maybe a little transfer in your mask, but nothing you can't get out with a trusty Tide To-Go.
Lightweight Foundations
And lastly, we have the light foundations. These have a good amount of coverage (some more than others—will explain below!) without all the heaviness and transfer of a typical foundation. Again, you might notice a little transfer, but nothing you can't get out in the wash. These are great for Zoom meetings, more "special" occasions, and basically, anywhere you want a little extra coverage.