After a cold, long winter, there's nothing that feels quite as magical as those first spring days. The snow has melted, a warm breeze hits you, and, all of a sudden, you have a new lease on life—and nothing solidifies the new beginning as much as spring fashion has the potential to.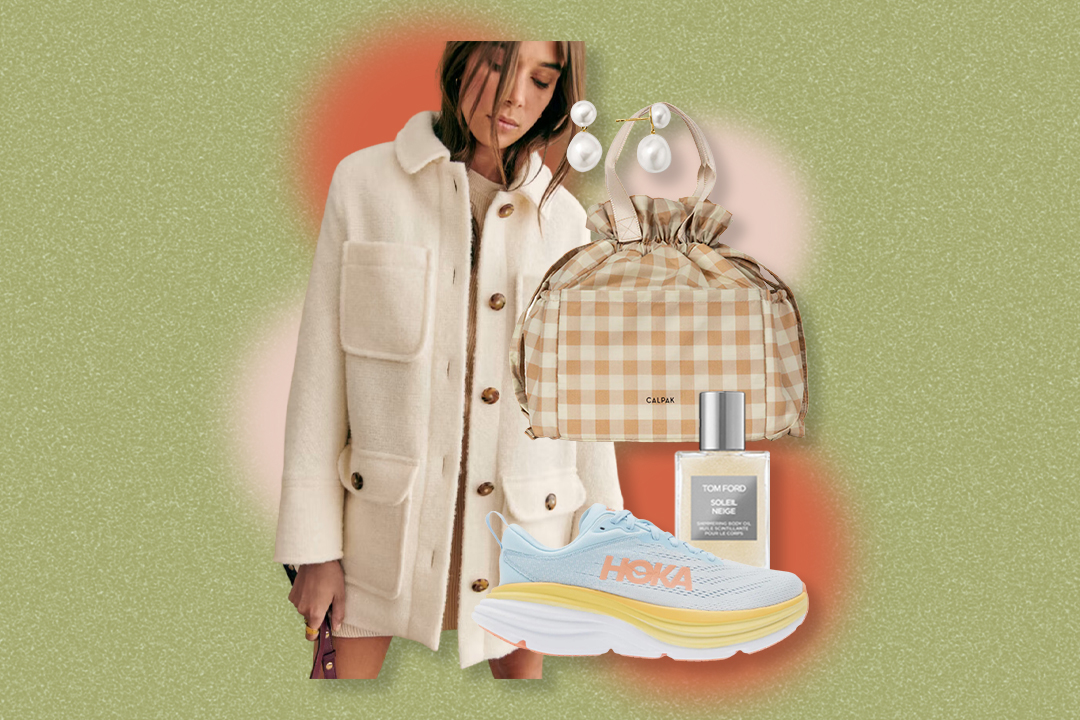 Pastels, florals, linens—after months and months of puffer coats and salt-stained boots, spring clothes are the unsung heroes of the fashion calendar. Sure, fall is great, but what's better than going outside without a coat on for the first time of the year in a new dress and shoes you don't have to worry about ruining in the snow? I rest my case.
As a fashion editor, I've learned harder than anyone that the nature of shopping in 2022 is that the best pieces are in stock one day and gone the next—so if you love something, you have to snap it up fast. After hours of scouring the internet for the best pieces of spring, these are the ones I'm personally adding to my cart while I still can—and I'll be thanking myself for it all season long.