From platforms to jellies, lug soles to clogs, it's safe to say that we've seen a lot of inspired footwear come through the trend cycle over the past couple of years. As some trends come and go and others evolve into evergreen staples, it's hard to imagine what could possibly be next when it comes to the next big piece of footwear that's "in." But as far as 2023's hottest footwear goes, it's a promise that one trend is bound to make it to the top of the most-love lists: embellished shoes.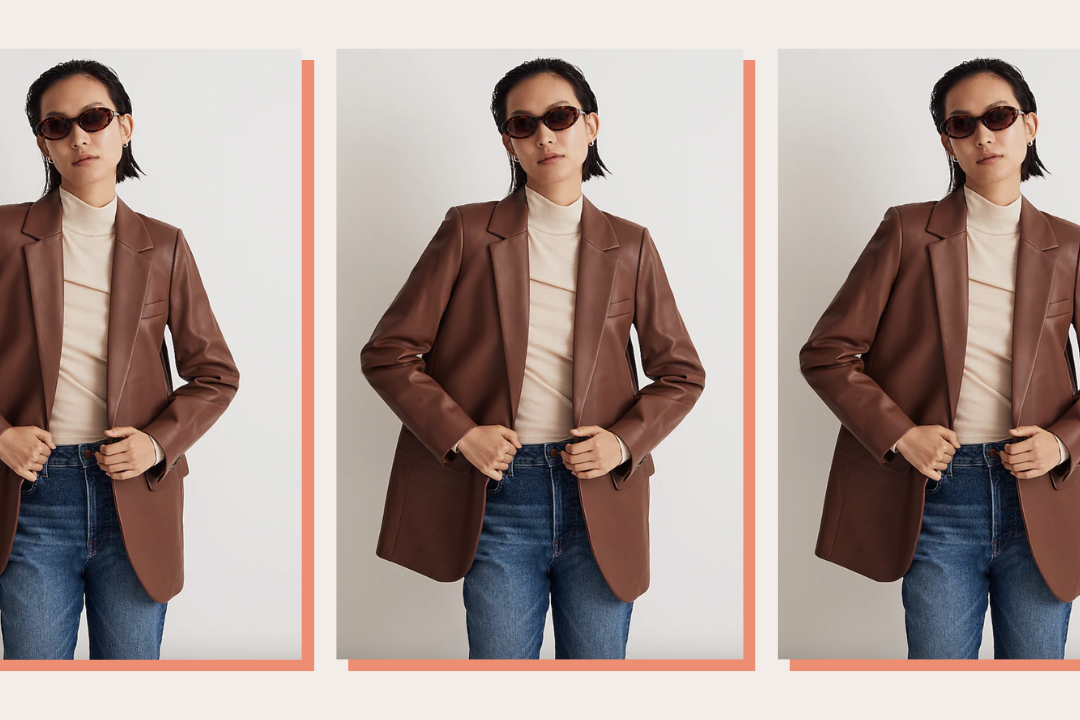 time for your fall wardrobe update!
Bows, feathers, rhinestones—the understated shoes of the past are being replaced with ones that are a bit more eclectic in nature. After all, why opt for a pair of plain black shoes when you can have ones with sequins or flowers spicing them up instead?
Spring/ Summer 2023's runways were chock-full of the dopamine-inducing trend. From Lanvin's feather-adorned flats to Fendi's furry Y2K-era wedges, the name of the game was maximalism at its finest. We saw minimalist flat silhouettes transform into something completely new with the addition of globs of pearls, and Western boots turned into a shoe worthy of a black-tie event with the addition of shaft-to-toe sparkles. The thesis statement we're taking from it? In 2023, more is more.
Ready to start 2023 off on the right foot? These 26 shoes are the perfect place to start.