If you often find yourself finishing up a long workday in pain, you're not alone. After all, things like tech neck, back pain, and eye strain are just a few common symptoms that come from working at a desk and staring at a screen for prolonged periods of time. Granted, we all have to deal with and push through pain occasionally, but dealing with pain day in and day out can take a toll on your mental health and affect your overall performance at work.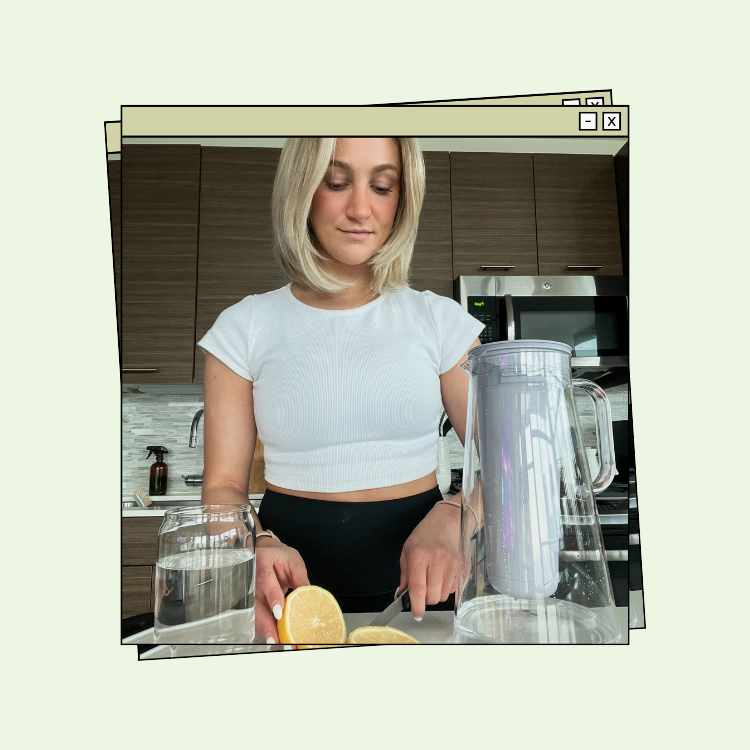 get it right in 2023 and beyond
The truth is, continuously working through or going into your workday knowing it could potentially end in pain is not going to set you up for success, which is why finding items that can help minimize pain is key to working at your fullest potential.
Start thriving instead of just surviving with these desk essentials. From CBD relief cream to back cushions, laptop risers and everything in-between, these are the ergonomic desk essentials you need to add to your workspace ASAP.