I've always preferred to spend my discretionary funds on home goods over clothes, but as I slip further into my 30s, I find myself more conscious than ever of who and what exactly my hard-earned money is supporting. Opting for ethically sourced products is certainly an investment, but it's an investment beyond what's beautiful in your home or your closet: It's an investment in a better life for someone else and a better life for our planet. Shopping for vintage and thrifted finds is one of the most affordable ways to shop ethically, but there are, of course, some goods that are best purchased new, not to mention incredible artisans that you can support in the process.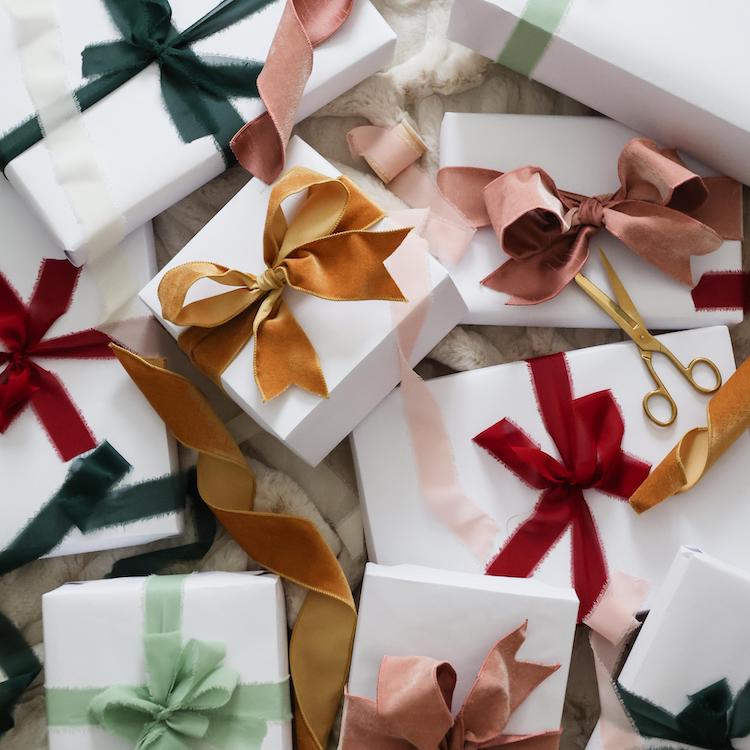 the perfect gifts for everyone—and we mean everyone—on your list
Below, we've rounded up 20 incredible ethically sourced goods for the home, from practical cleaning accessories to gorgeous stemware fit for a dinner party.