At the Everygirl office, we're constantly talking about a lot of things — who got kicked off The Bachelor this week, Meghan Markle's latest #OOTD, and, most importantly, the latest beauty products that are changing. our. lives. Oh my god, you guys have to try this foundation! and That new moisturizer has totally transformed my skin… are common phrases heard 'round the water cooler.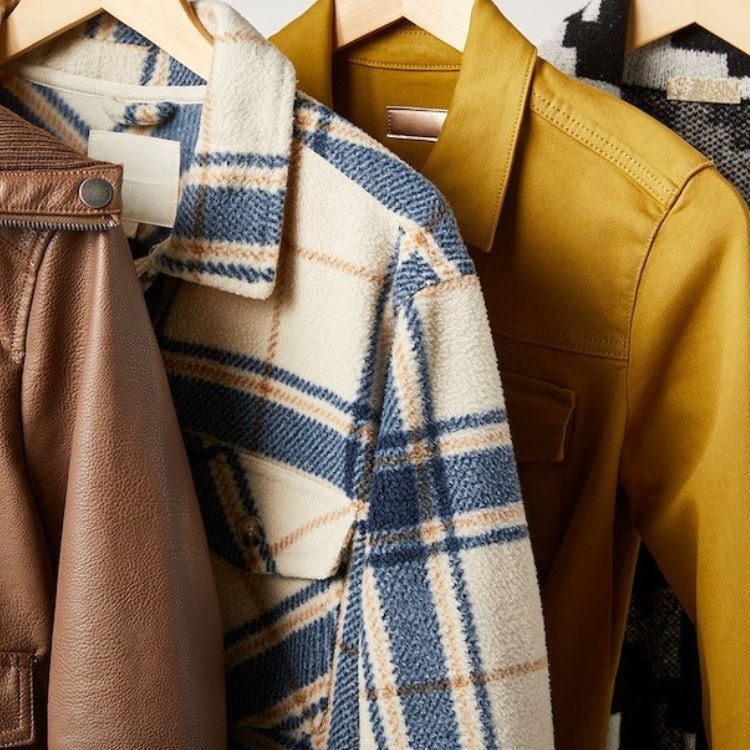 ...and it's wallet-friendly
As die-hard beauty fanatics, we know the best place to buy your products with incredible benefits is Sephora. There is no better beauty rewards system than Sephora's Beauty Insider Program. With perks like exclusive discounts and promotions, a birthday gift, and free makeovers, it's truly a game-changer. Why not put your beauty obsession to good use and save some money while you're testing out top products?
Since we've basically tried out as many beauty products as a group of people possibly can, here are the products we've tried that have not only earned permanent spots in our beauty routines, but are also so good, we can't live without them. Sign up to be a Beauty Insider and shop our Holy Grail beauty products, below:
This post was in partnership with Sephora, but all of the opinions within are those of The Everygirl editorial board.