During a year that's more, well, precedented than this one, fall can send us into a bit of a nesting mode. Spending more time at home while the temperatures are chilly and pumpkin-everything is in season makes us want to bathe in every fall-related thing we can get our hands on—and this year, that's amplified by approximately 1 trillion.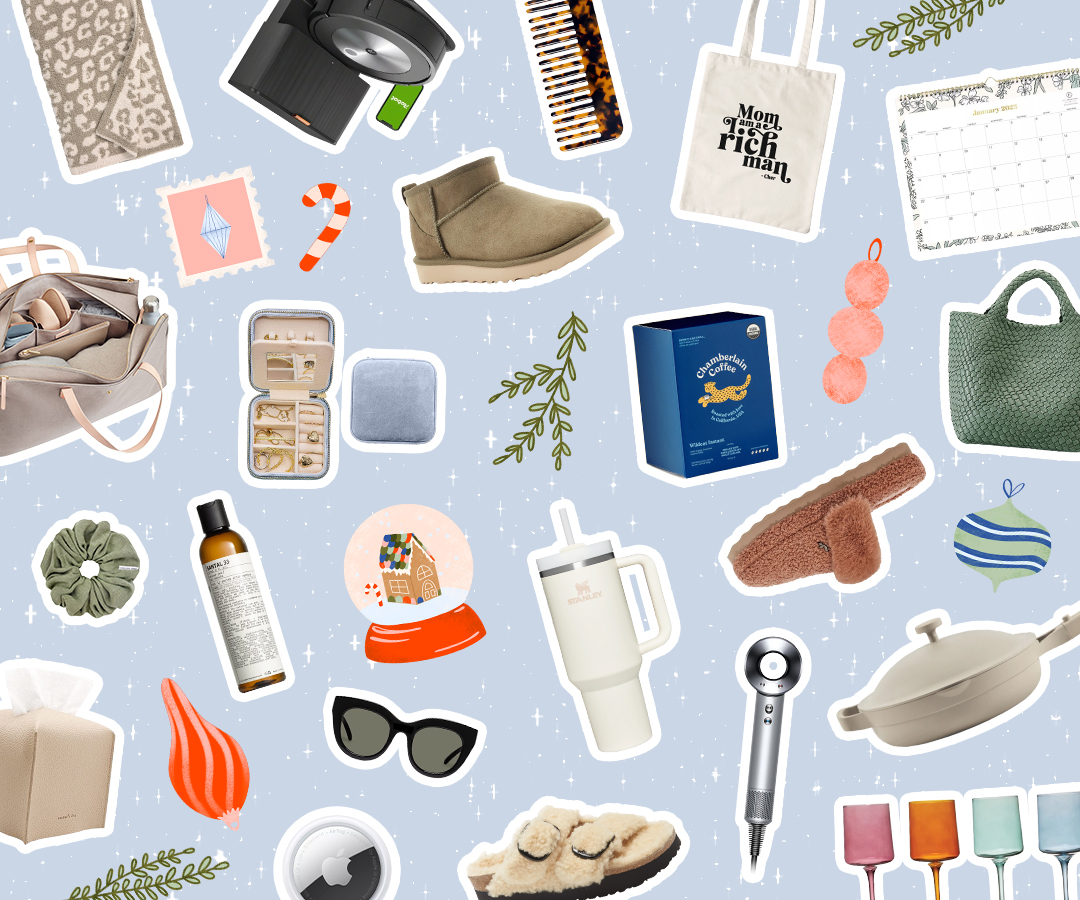 With hundreds of thoughtful gifts, you're sure to find something for everyone on your list!
With a fall that's destined to be spent mostly at home, we're stocking up on all of the things that are going to bring us joy throughout the fall season—and we all know the easiest way to do that is with two-day Prime shipping.
These are the best things our editors have ordered from Amazon for fall 2021—from super-soft slippers to seasonal spices you didn't know you needed to a face mask that will save your winter skin. Add to your cart now and thank us later.