There's nothing I love more than a good scentscape. Since working from home, getting a good burn on has really filled that void of getting to see (and smell) everything a season has to offer. And we all know that a fall candle is the absolute peak candle experience. There's just something about this season of scents: sharp, spice-laced cinnamon; frosty, ice-tipped fir; that sexy kick of cedar. Read on for the fall candles our editors can't stop lighting on fire, from our budget-friendly faves to splurge-worthy scent masterpieces.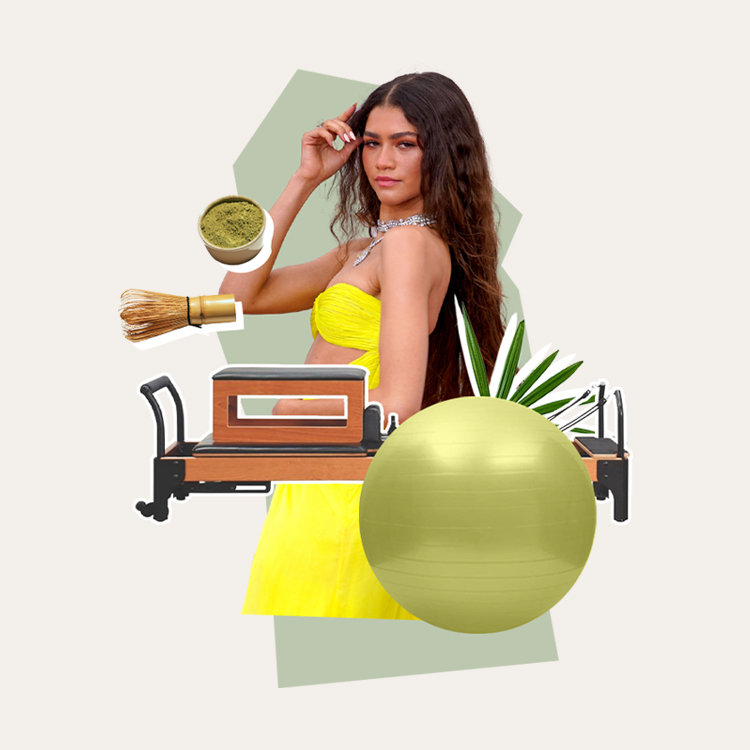 she's (kinda) just like us!
How to Make Your Candles Last Longer
Whether it's a Hearth & Hand candle you spent $15 on or a $70 Diptyque splurge, watching candles burn is literally watching our money burn away. If you want the best experience, you have to take care of them. These tricks will make your candle burn longer and better and will keep you safe. Here are my biggest tips for the best burn:
Always trim your wick
If you notice your candle has what is often called a "mushroom top" on the wick, little pieces of the burned wick will fall into your candle, making it cloudy and significantly less pretty when it's sitting on your shelf. It also lowers the flame, which causes soot to form on the top of the candle (not a good look) and is just a fire hazard. Also, it lowers the burn time of your candle because it can cause tunneling. Which brings me to…
The first time you burn, let the candle burn evenly
This might take a while, and every candle is different (I've had candles burn evenly after two hours, but some have taken up to five or six). If you start your candle with a giant tunnel (AKA your candle has only burned through the middle and isn't an even layer of melted wax), it's difficult to make sure all of that wax burns evenly in the future. When your candle tunnels, you can't make use of all of that wax, meaning you're burning your candle down faster, which also means you're burning your literal dollar bills too.
If the candle does start to tunnel, use aluminum foil around the edges to keep the heat circling the candle
Basically, you'll wrap a piece of aluminum foil around the top and pinch it in to keep the heat in one space. You can also get a candle warmer, which will heat the wax evenly from the bottom. This is a good option if you're noticing a lot of tunneling, but it can take a really long time to burn completely.
Once your candle is burned all the way down, pop out the wax and use the jar for decoration
I've done this by creating a double-boiler on my stove to heat up the wax and pour it out, but my favorite way is by popping the candle in the freezer. The wax will freeze and should pop out, or you can crack it, and it'll come out in a couple of pieces. Never put your candle in the microwave because the wick is usually sitting on a piece of metal, and we all know what happens there. To remove any soot or excess candle wax on the edges, use some dish soap and warm water on a washcloth. It'll take a second, but it comes right up.
Amazon | RONXS
This set includes a wick trimmer (you can use scissors, but when the candle burns down too low, this is essential), a snuffer (blows out the flame safely), and a wick dipper (keeps the wick in the right place—ever have a wick dip and dry below the wax? not fun!).
Amazon | LEUEK
Sick of burning yourself on matches and lighters that need new batteries or whatever the heck lighters need constantly? This one uses electricity to light the candle and arches into the very bottom of a candle jar without burning your fingers. It's also rechargeable via USB!
The Best Candles for Fall 2021
Under $15
$15-$25
$25-$50
$50+