There's nothing I love more than a good scentscape. Getting a good burn on always helps fulfill my need to see (and smell) everything the season has to offer—all without leaving the comfort of my home. This is especially true come fall, when all I want to do is curl up with a blanket and a good book, light a candle, and settle in for a long, cozy evening. After all, everyone knows that fall candles offer the absolute peak candle experience. There's just something about this season of scents: spicy cinnamon, warm vanilla, and—most importantly—the familiar and comforting, subtly sweet smell of pumpkin. I truly can't get enough this time of year.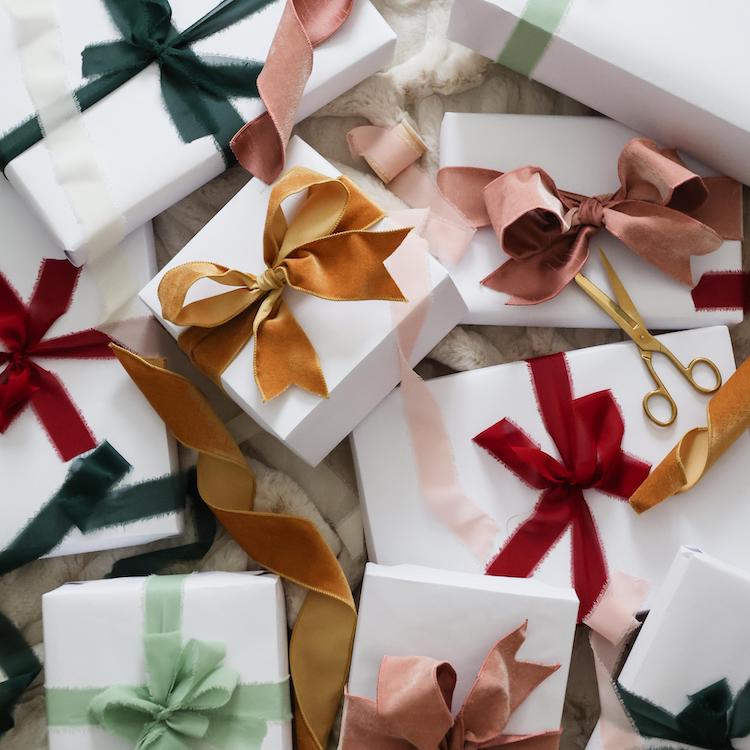 the perfect gifts for everyone—and we mean everyone—on your list
If you need to replenish your supply for the season, read on for the fall candles our editors keep burning throughout the whole season. You'll find everything from our budget-friendly faves to splurge-worthy scent masterpieces.
Under $20
$20-$30
$30-$50
$50+