We're swapping out our iced americanos for hot ones, some leaves are beginning to change, and it's time to toss those sandals to the back of your closet — fall shoes are here.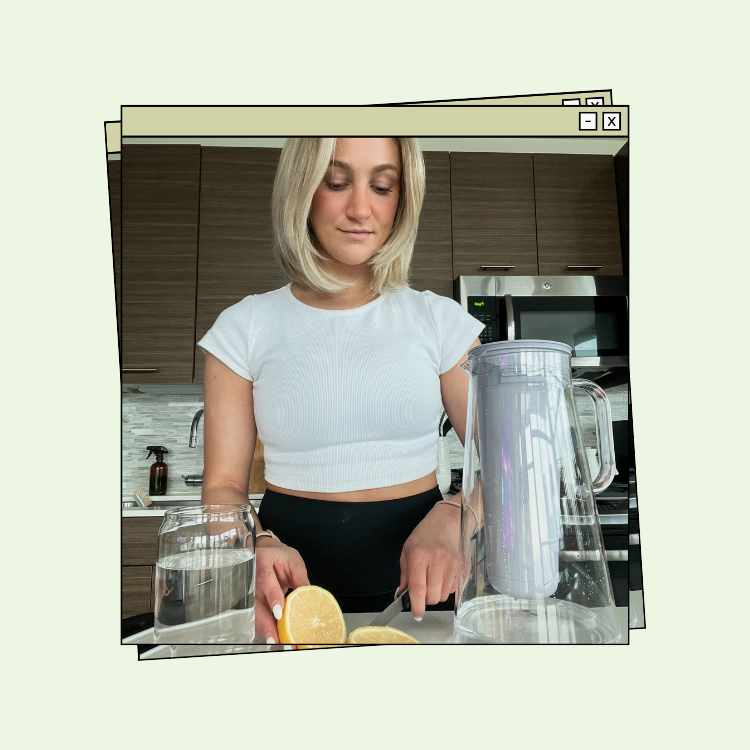 get it right in 2023 and beyond
Fall always brings a refreshing change to both our lives and our closets. Sweaters and jackets and scarves always spark joy for us, but nothing does quite as much as some new fall shoes.
Shoes are the easiest way to spice up your closet cost-effectively. If you buy one pair of shoes, they can be worn all season long, and they seamlessly incorporate new trends with your tried-and-true go-tos.
From twists on your favorite black booties to a blast back to the '80s, this season's shoe trends are to die for. Here's your guide to all of our favorites:
1. Animal Prints
We know, we know, every trend list has had "animal prints" on it for the past few seasons, but it looks like they're here to stay. Get in on the trend in a wearable way by grabbing a pair of animal-print kicks to mix in with your go-to outfits. Leopard has a permanent spot as a neutral in our closets, but if you're feeling a little wilder, opt for a snakeskin or crocodile option.
2. Lace-up Booties
Your go-to LBB (little black boot) is getting an upgrade this season with laces adorning the front. Try them in a sky-high height or in a Western-style bootie.
3. Slouchy boots
These boots have a relaxed, '80s vibe that's bound to make any outfit look a little more effortless. Thigh-high versions are all the rage; as are shorter, calf-length options.
4. Square toes
One of the easiest trends to incorporate into your wardrobe, square toes took the crown over their pointed-toe rivals on runways this fall. Swap one of your go-to shoes for a similar option with a square toe.
5. Combat boots
Believe it or not, love it or hate it, the shoes you wore all throughout middle school are back and ready to be stomped in. You don't have to go full-on Dr. Martens to hop on-board the trend — but you can if you want to. Pair them with an ultra-feminine dress or top for the ultimate cool-girl look.
6. Western-inspired booties
Fall's runways were clad with full-on cowboy boots, and while that might be a lot for the average gal, there are more wearable, practical ways to wear the Western trend. These booties are perfect for the transition from summer to fall.