The beginning of fall means making a few essential purchases: at least one new candle, a collection of sweaters, and a stack of new books to curl up with as it finally starts to get chillier outside. The best way to recreate the back-to-school energy that we all know and miss around this time of year? Bulking up your to-read list, of course. Whether you're looking for a spooky thriller to match the season or you're more of a memoir person, fall is the best time of year to get in touch with your bookish side.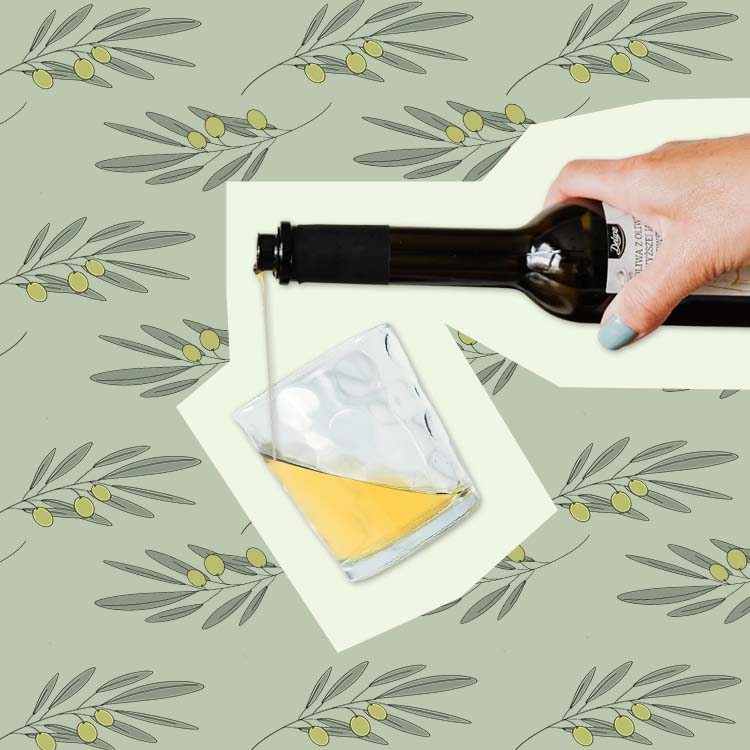 we love olive oil, but this seems a bit too far... or is it?
We've turned to Goodreads, a site where readers can rate and review all kinds of books, to find the new reads that most users have marked as their favorites. These are the new books this fall that Goodreads readers are obsessed with—and you will be, too.