I love a good scented candle as much as the next gal, but I've always vaguely wondered: Are candles bad for you? Although I'm not particularly concerned that my favorite pumpkin pecan waffle candle will lead to my demise, I figure breathing in those fumes isn't the best, especially if the candle has synthetic fragrances and petroleum-based wax. I'm no doctor, but it seems a bit sus. So what other options do you have when you want your home to smell like a spicy-sweet autumn oasis? Our favorite is the simmer pot.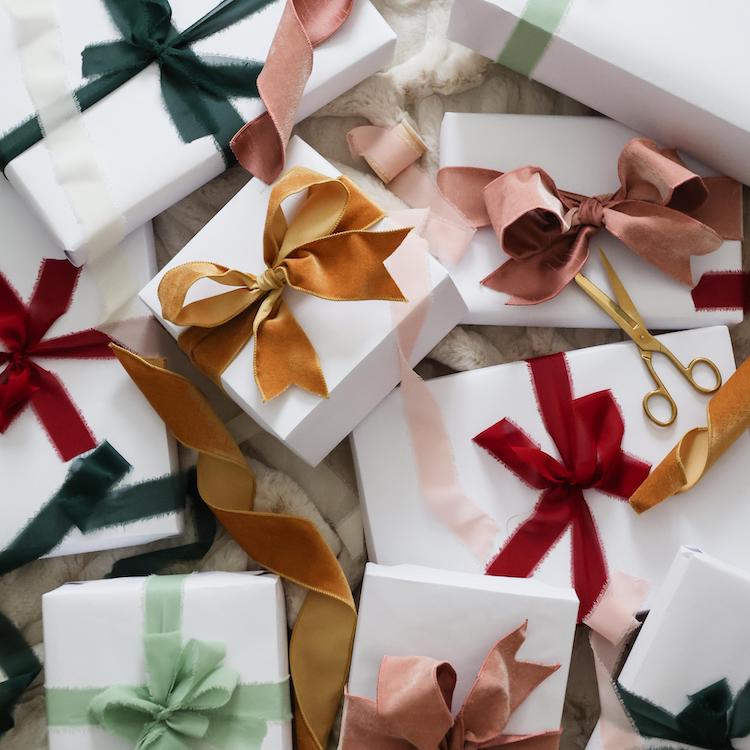 the perfect gifts for everyone—and we mean everyone—on your list
A simmer pot–also sometimes called stovetop potpourri–is the internet's favorite hack for a great-smelling home, and honestly, it couldn't be simpler. You start by filling a pot with some sliced fruit, herbs, whole spices, or whatever fragrant ingredients you have on hand. Then add water, bring it to a simmer on the stove, and the entire room instantly smells incredible. Picture a witch brewing up a cauldron full of bubbling potion but with sweet autumn smells.
Simmer pots are the perfect trick for guests coming over–or if you just want your house to match the vibe of your rainy-day fall movie marathon. I scoured TikTok to find the best simmer pot recipes for fall, and trust me—you will not be disappointed. Step away from the candle aisle and try one of these simmer pot recipes the next time you're in the mood for some seasonal scents.
The fall simmer pot you'll want to make on repeat:
A simmer pot that smells like pumpkin pie:
A simmer pot for those who prefer apple crisp:
A cozy simmer pot for chilly fall days:
A simmer pot that requires only a few ingredients from your spice rack:
A simmer pot with coconut water for a bougie twist:
A miniature fall simmer pot that's cute as can be:
A simple, chai-inspired simmer pot:
A simmer pot that will make your house smell like a Williams-Sonoma store: