"Buy a succulent," they said. "It's impossible to kill a succulent," they said. Well, they truly and wholeheartedly underestimated my stunning lack of a green thumb.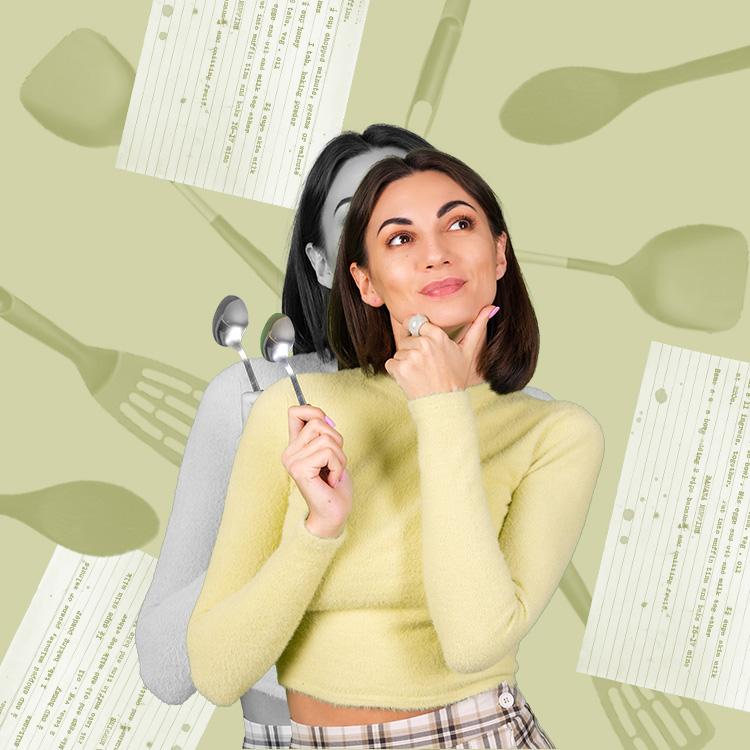 high in protein, good for gut health, and anti-inflammatory? yes, please!
When I bought my first succulent post-college, I was elated. I viewed my tiny, sage green succulent as my first-born child. I gave it a name (Stella). I situated her lovingly in the center of my windowpane. I watered her once a week, per Google's instructions. As I slowly watched my efforts fail, I switched up her location to an area that provided more sunlight, watered her less, and sang Justin Bieber songs to her while tears flooded my eyes. After she passed, I vowed that I would never fail another plant so miserably again. And so, I began my journey of collecting faux greenery to make my apartment feel alive without wielding the responsibility or the potential to go through more plant-induced heartbreak.
Houseplants are a great way to liven up your space—and to those of you who can keep living plants happy and thriving, I envy you! But for those of us who don't have that option, whether it be due to having bad plant luck, protecting your kids/pets, or not wanting to put the effort in, I support you. Here are some faux plant options that are here to save the day:
Floor plants:
Table plants:
Hanging plants: