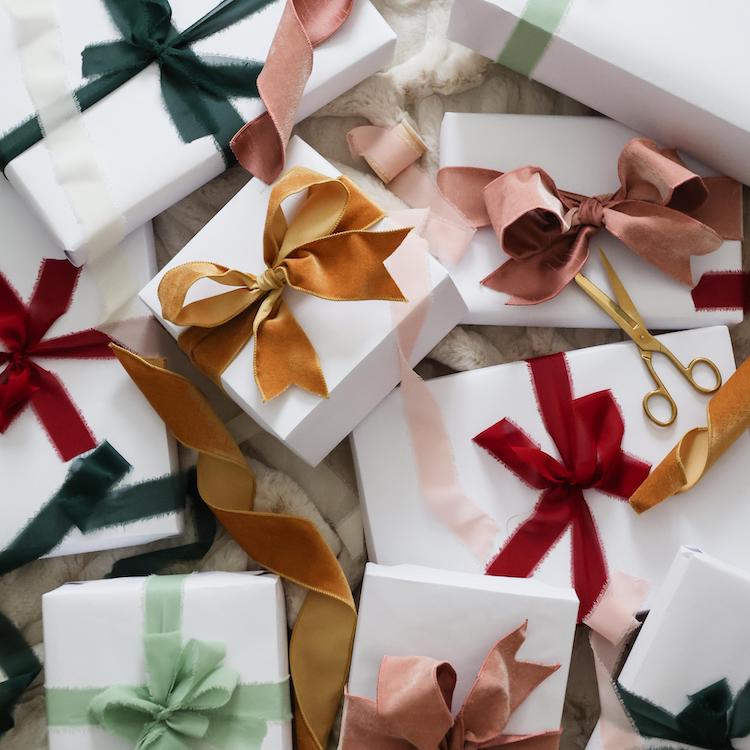 the perfect gifts for everyone—and we mean everyone—on your list
When I was 10, I would bike to the library every week, check out a dozen books, and pedal home with my loot in my basket, giddy with the anticipation of cracking open a new adventure.
In the years since, I kept reading — mostly novels, mostly in service of my high school and college English classes, which were always my favorite. (It is a truth universally acknowledged that English teachers are the coolest teachers around.)
In those classes, I read a lot of men — Steinbeck, Bellow, Joyce, Homer, O'Brien, Vonnegut, Shakespeare, Anderson, Blake, Flaubert, Roth, Mitchell. In the fall of 2011, my Comp Lit 240 syllabus featured 10 male writers and one female writer, which wasn't out of the ordinary.
When I was 23, I decided to keep track of what I chose to read, which I hadn't done in over a decade, since I last kept a list of my summer reading and turned it in to my library in exchange for free Holly Black books and pretzels. (If a headier reward exists, I've yet to find it.)
The data showed me that I tend to read more books written by women than men. I've tracked my reading habits for three years now, and that trend has continued.
I gravitate toward female authors because they make me feel most represented. It is their characters that I want to reach out and shake and ask, "How did you get inside of my head?" They tend to write the books that resonate with me the most — the books that I draw out the process of finishing as to delay our inevitable goodbye; the books that strike a deep, reverberating thrum of understanding in me; the books whose characters give voice to thoughts and emotions I thought I was alone in having.
The world doesn't agree with me. Books written by female authors are priced an average of 45 percent lower than ones by male authors, according to a 2018 study. The Guardian reported that less than 40 percent of the books submitted by publishers for prestigious awards like the Man Booker Prize are written by women; and the top 15 literary publications in the world, like The New Yorker and The Atlantic, have an average of less than 40 percent of pieces written by women or non-binary authors. 
I can't fix those industry-wide imbalances, but I can keep reading books by female authors, and I can keep telling my friends to read them too. 
If you're looking for your next great read, start with one of these seven. I've read them all this year and I can attest to their worthiness of your time. They just so happen to all be fiction, written by women, and absolutely incredible.