I am a huge fan of side dishes — especially at Thanksgiving meals. This might be because I'm a vegetarian, but ya know… they're still the best. Give me allllll the potatoes, Brussels sprouts, breads, and stuffing that I can possibly fit on my plate. I have a Friendsgiving to go to this week and I had no idea what to bring, which is where I feel a lot of us fall when attending one (or any type of dinner party). But don't worry, I found all the yummiest and easiest classic Thanksgiving sides recipes so you can show up to your Friendsgiving looking like you really have your life together.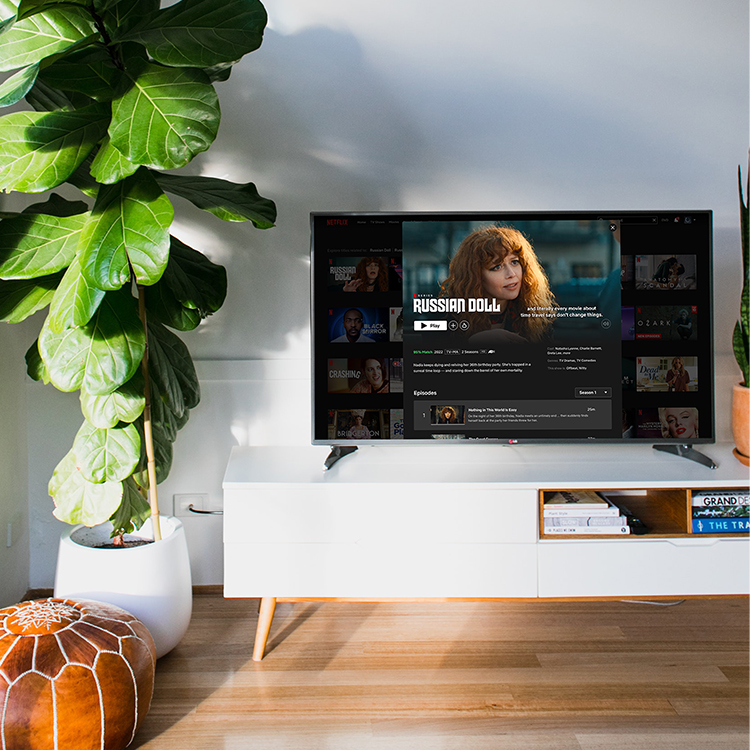 stop mindlessly scrolling on Netflix—these shows have our seal of approval
Potatoes
Veggies
Salad
Other
Are you attending a Friendsgiving this year? What are you bringing to share?